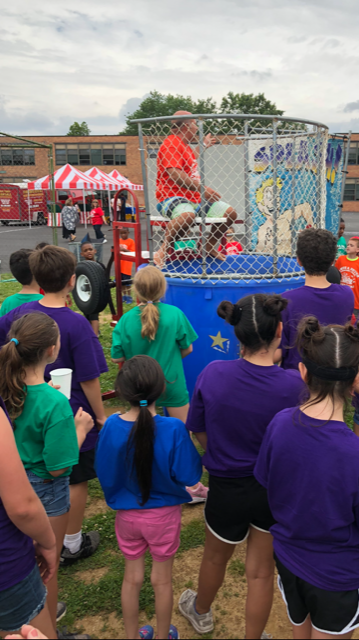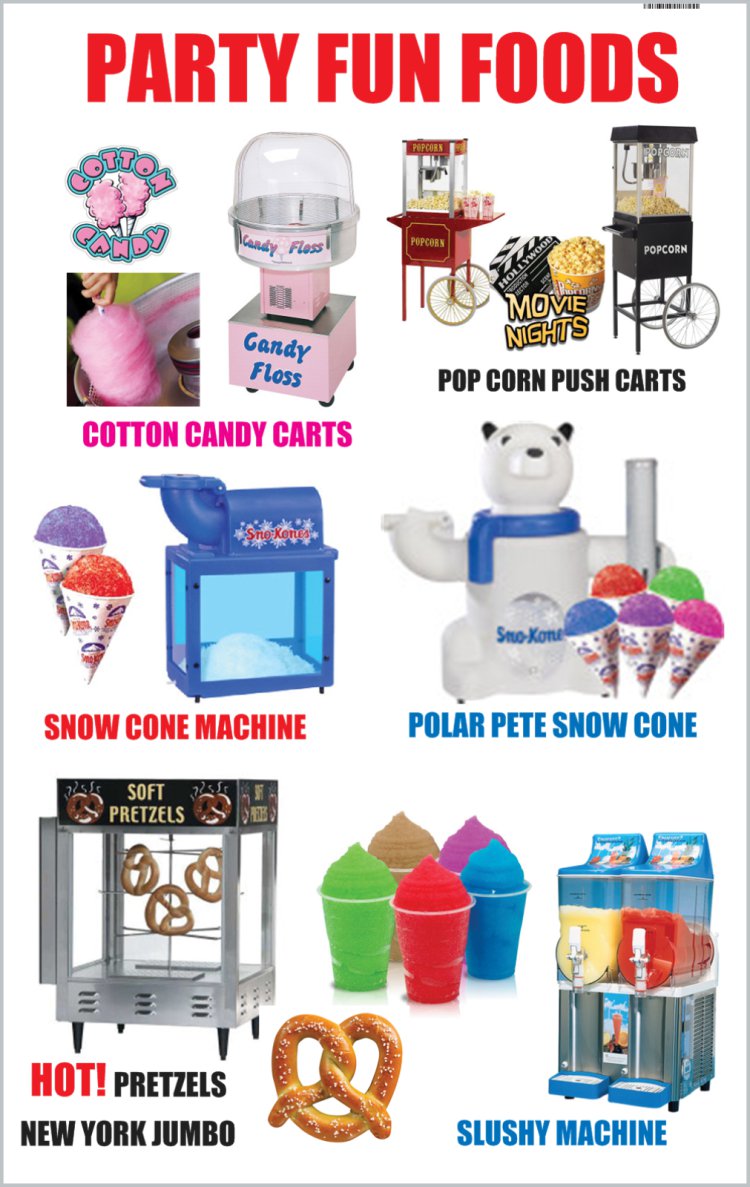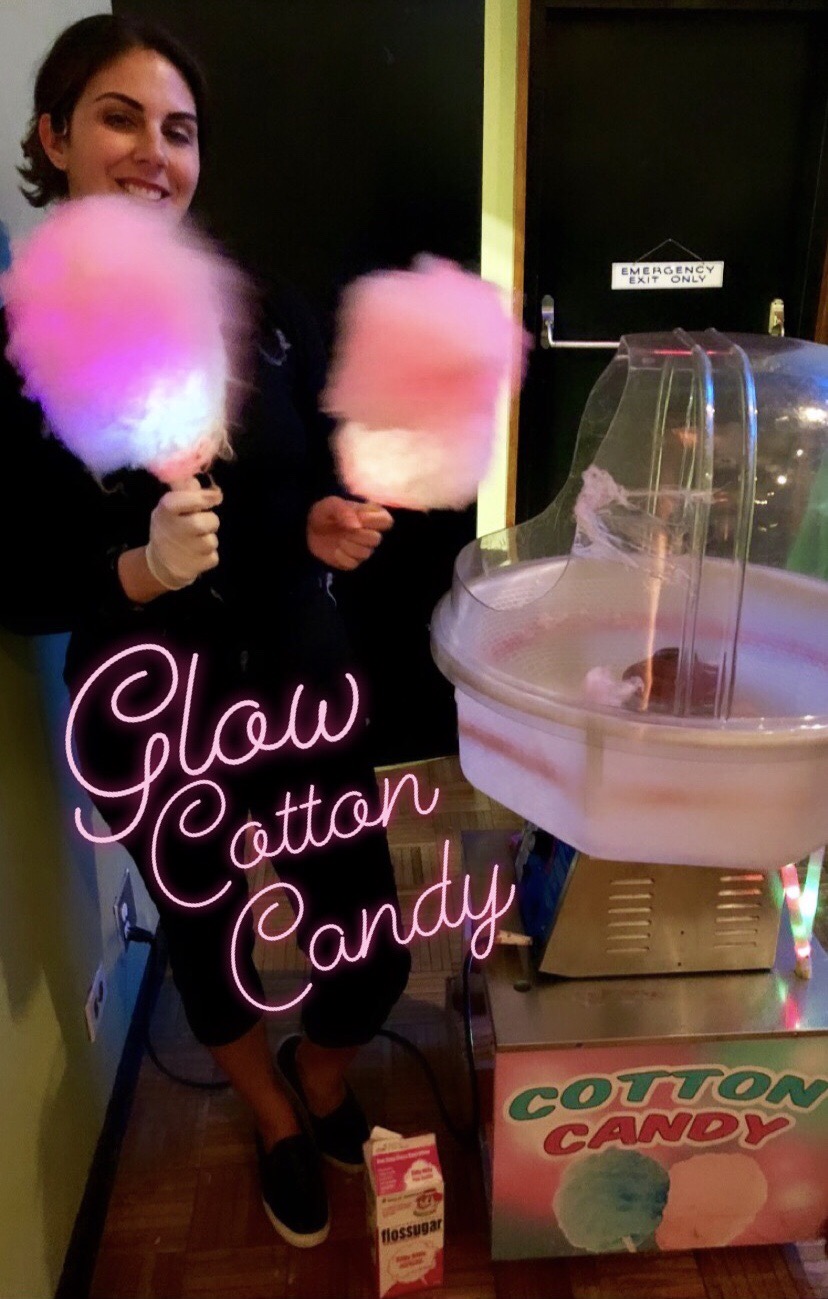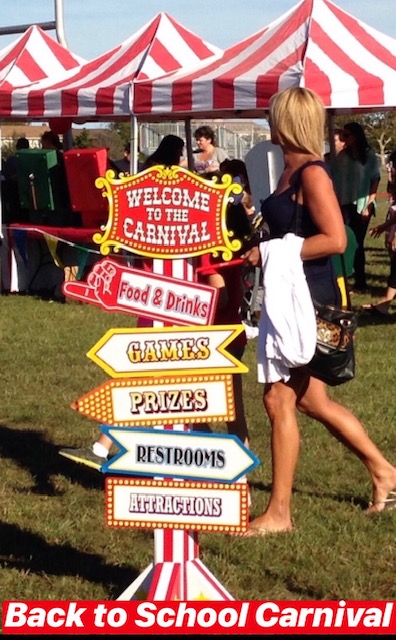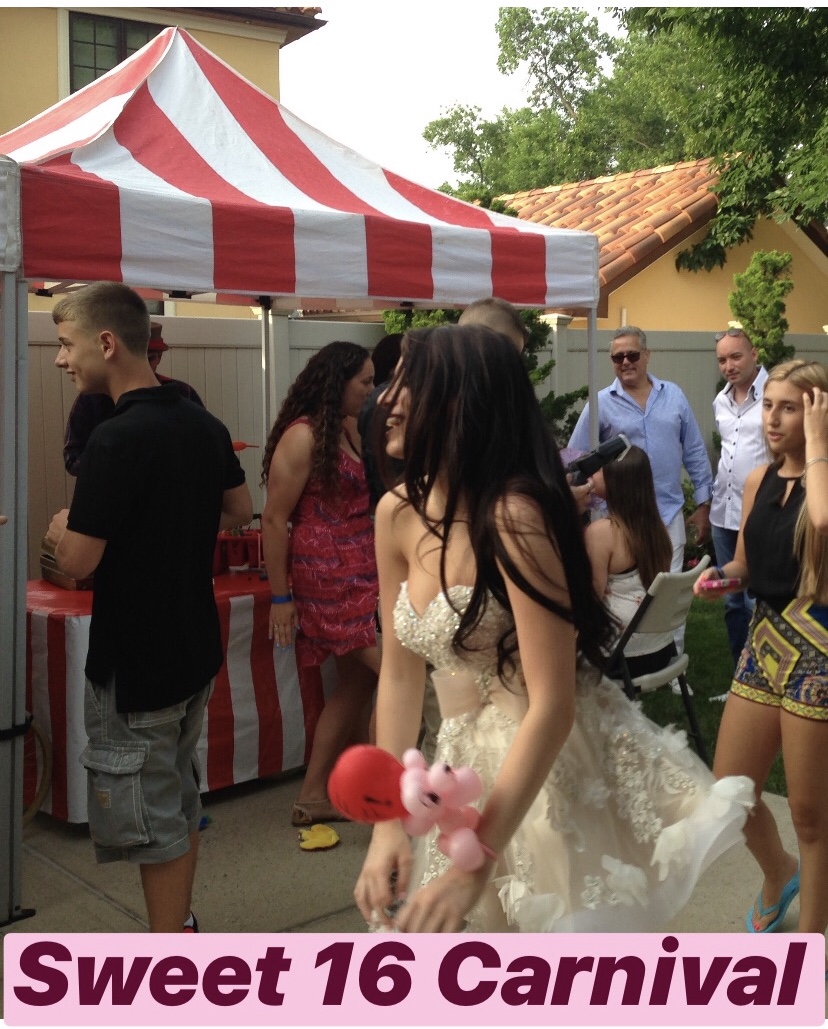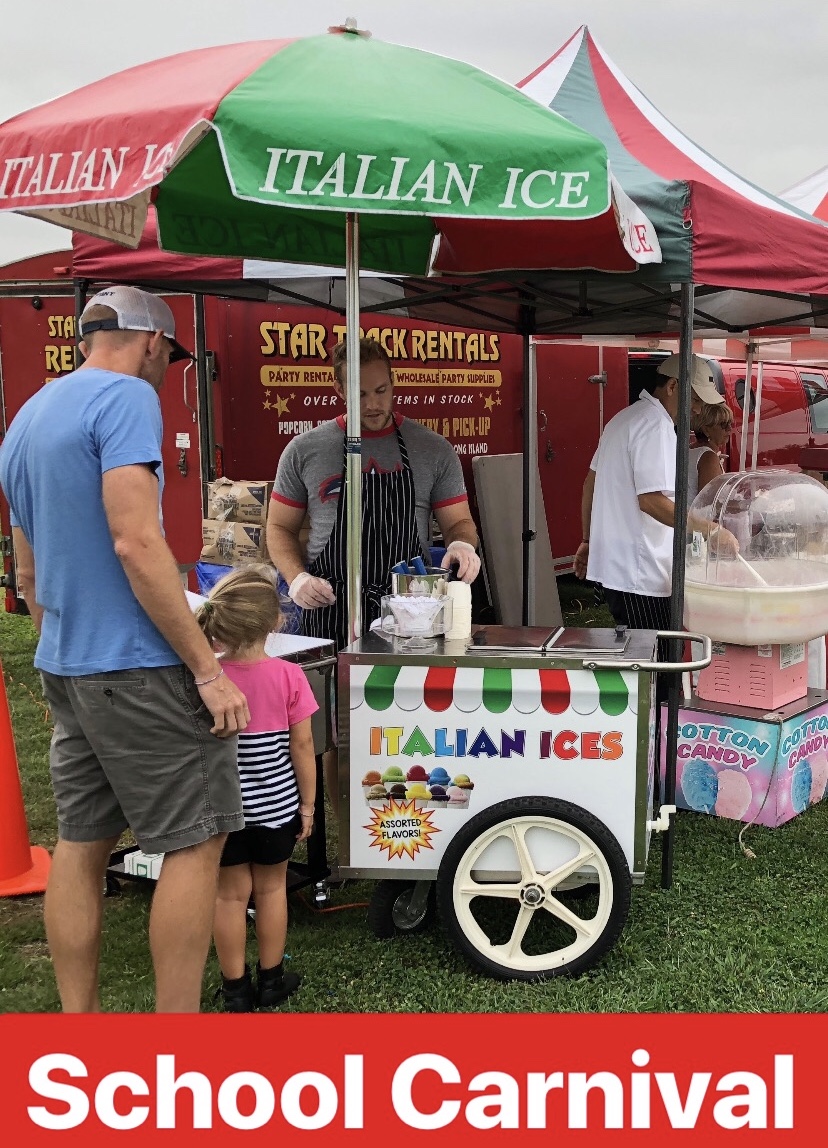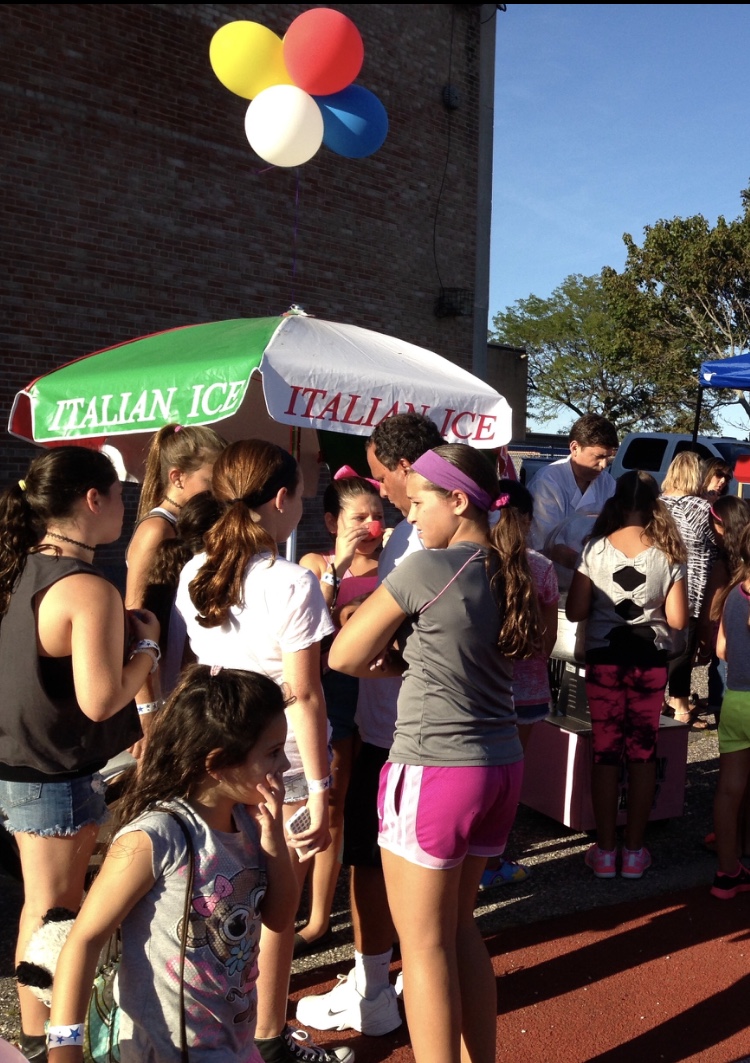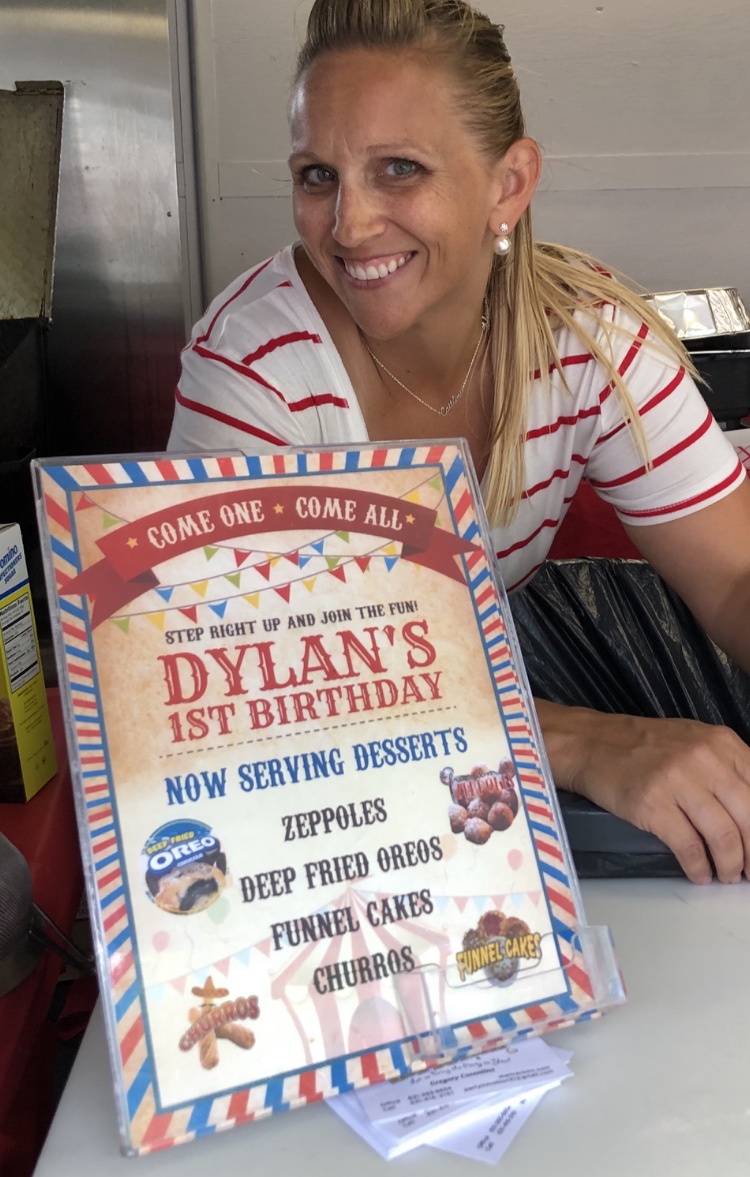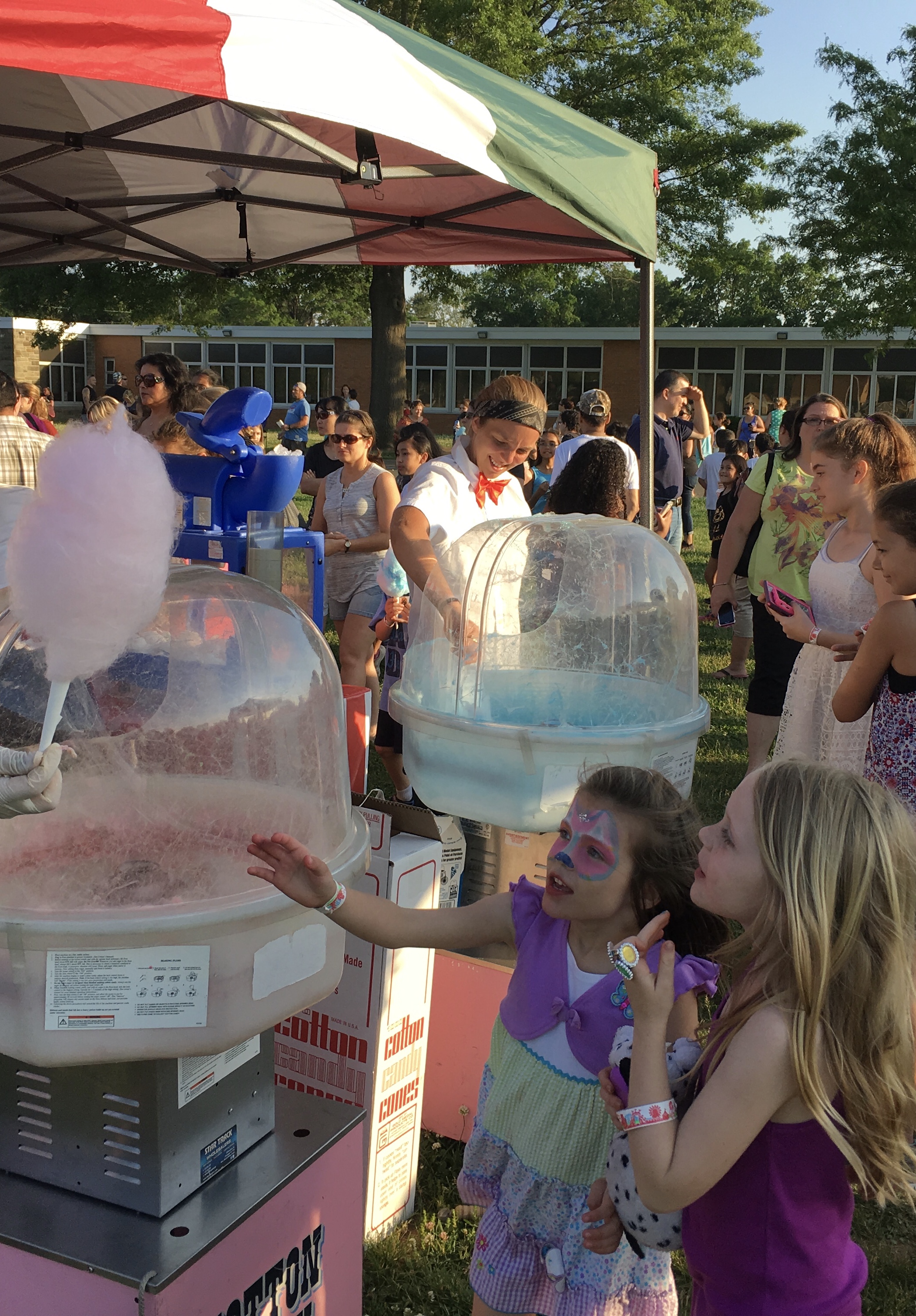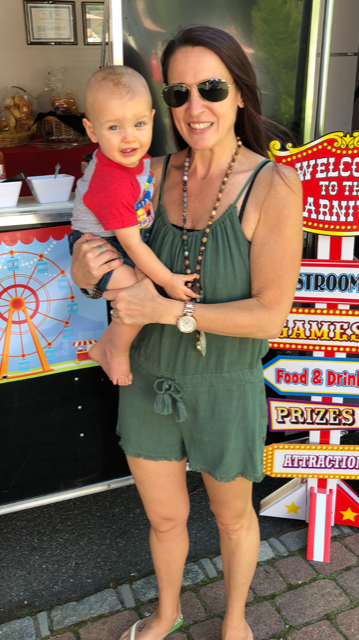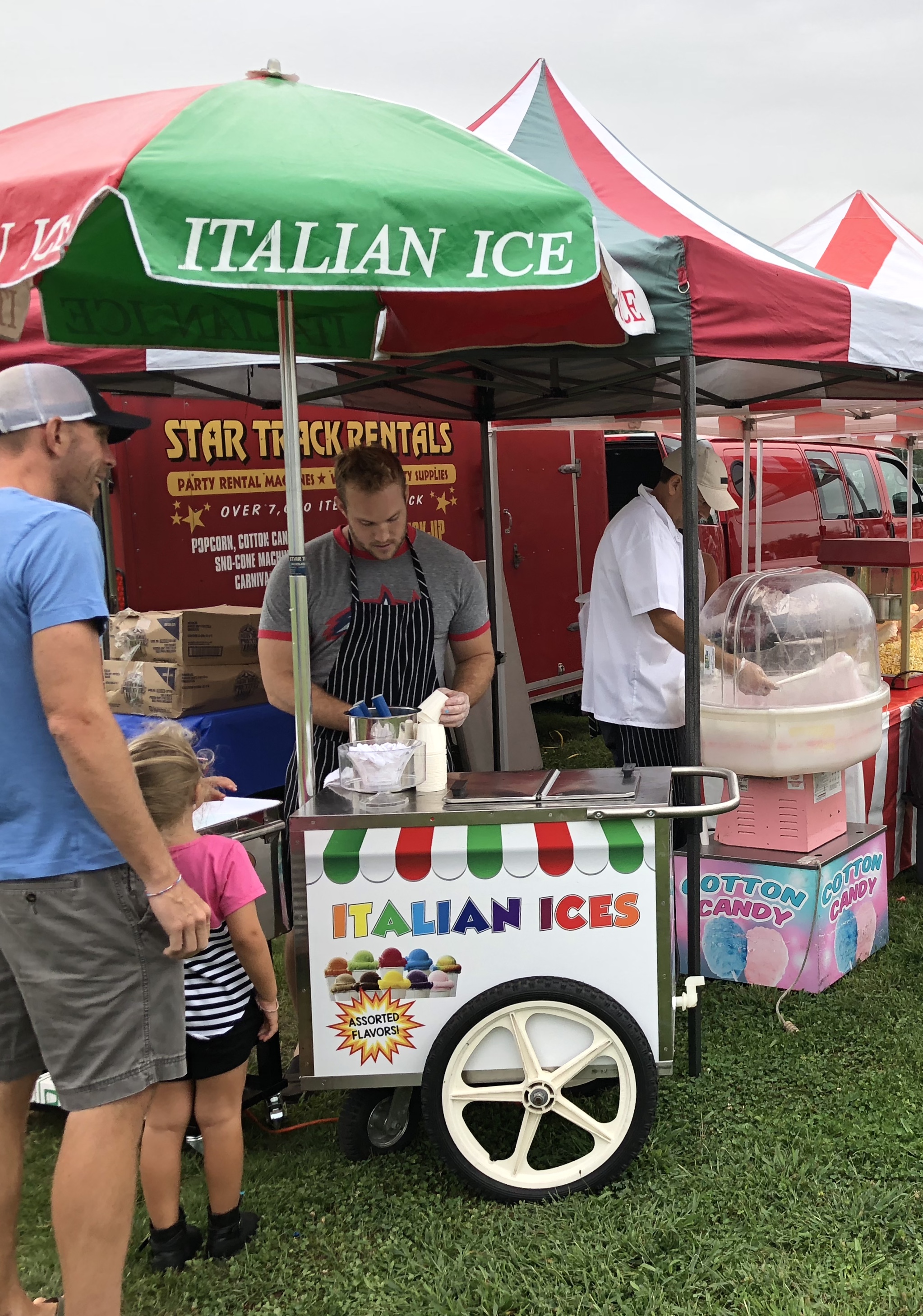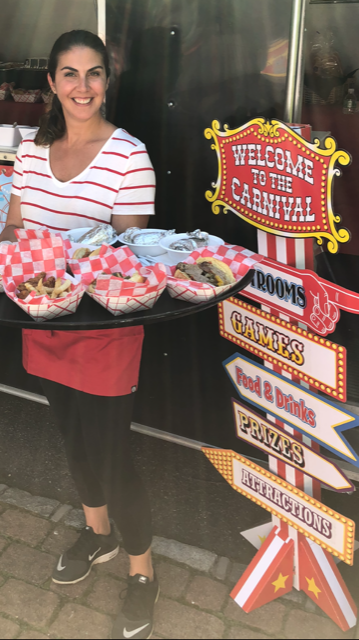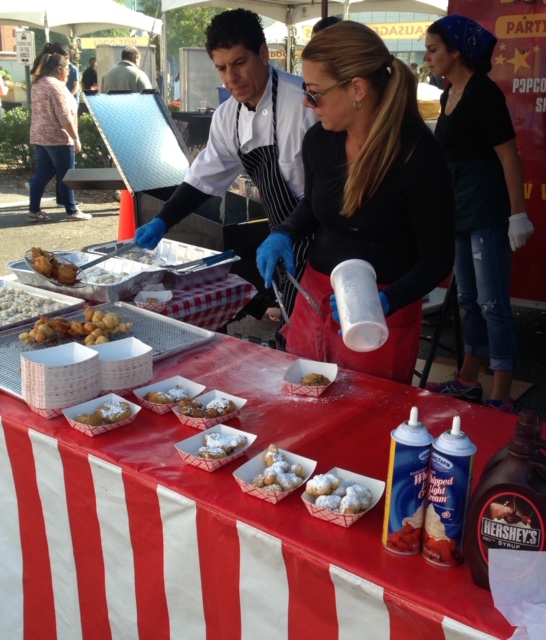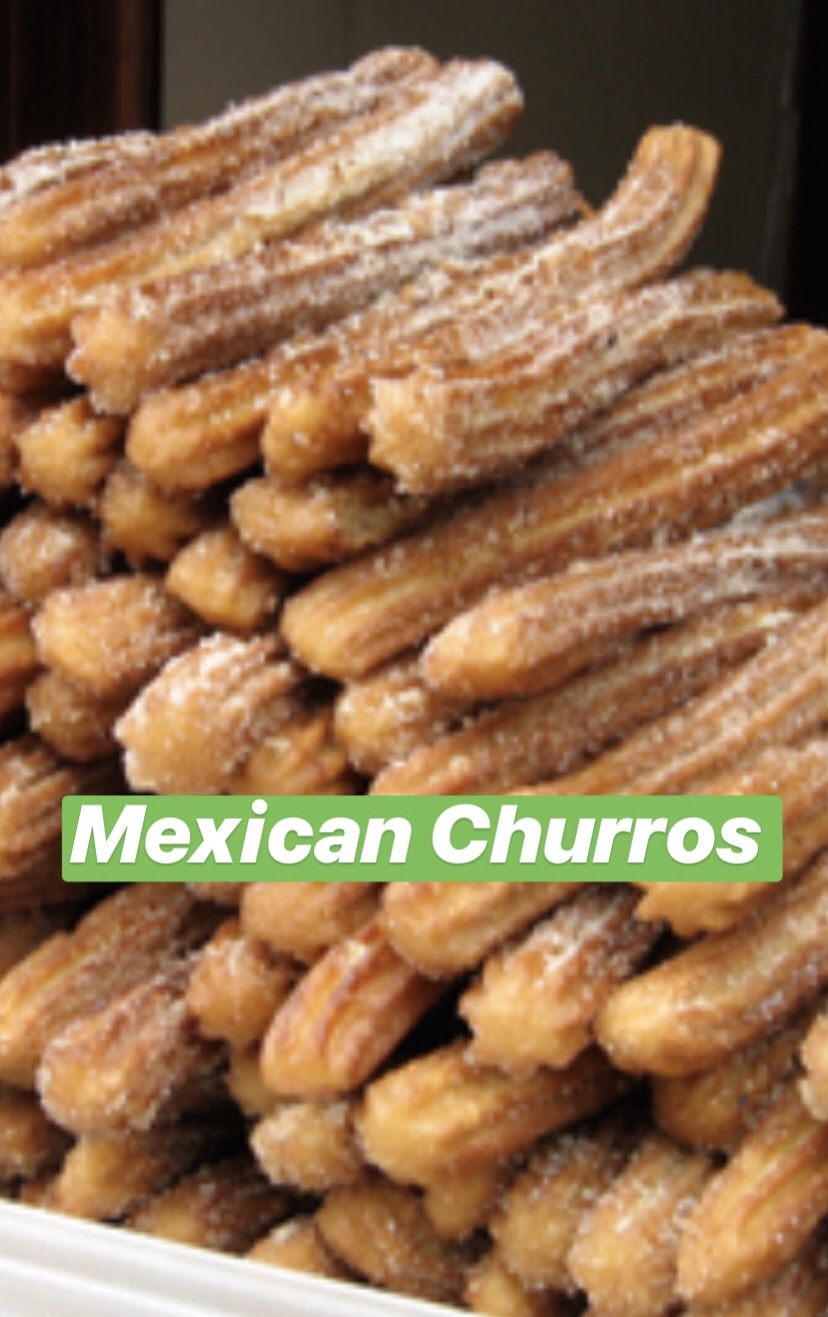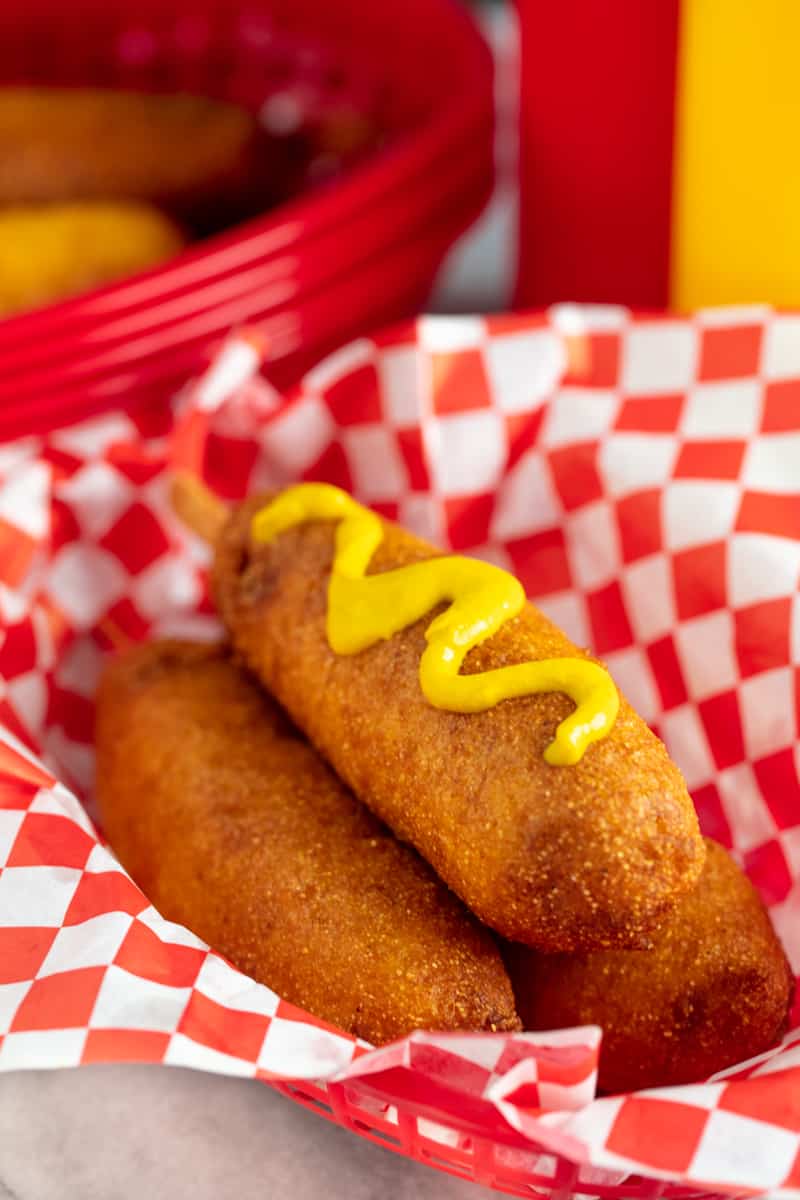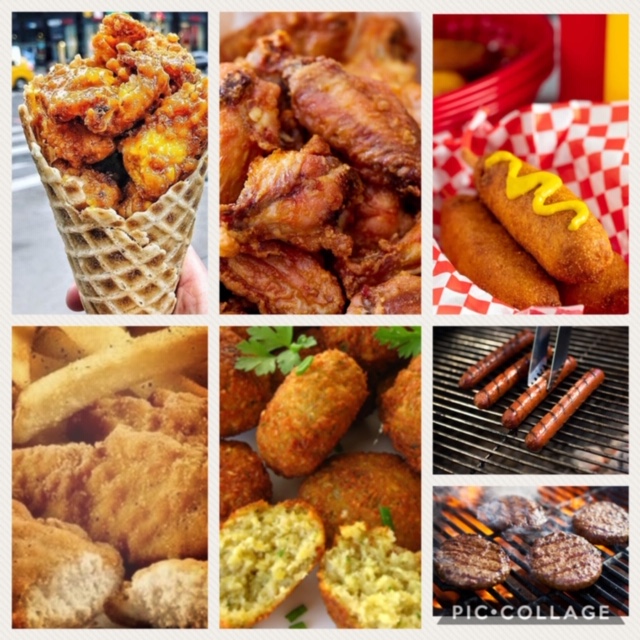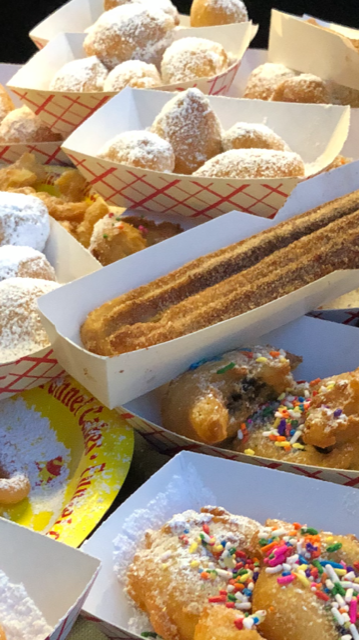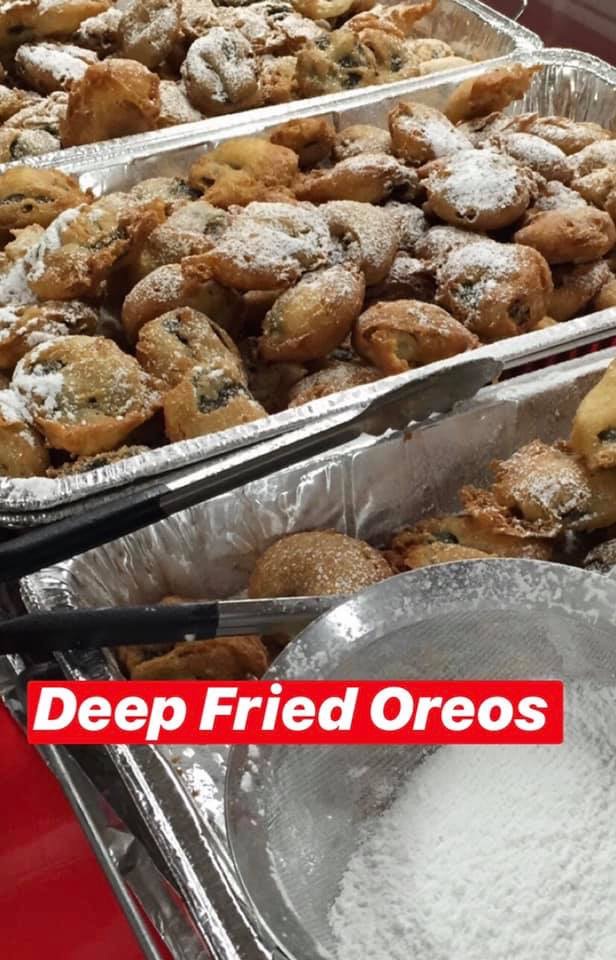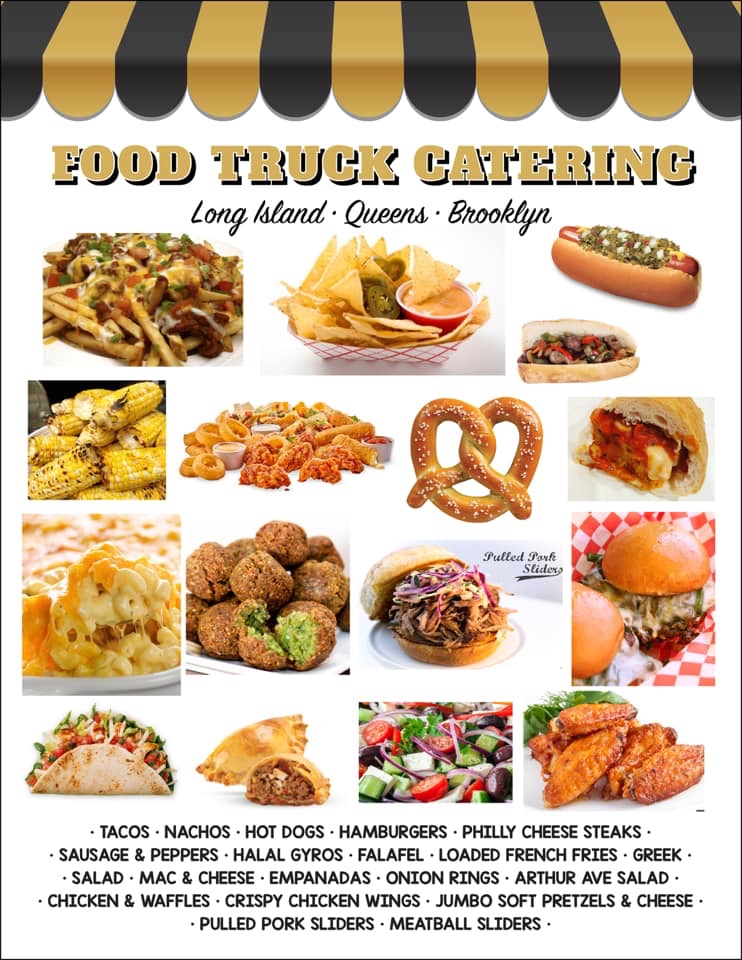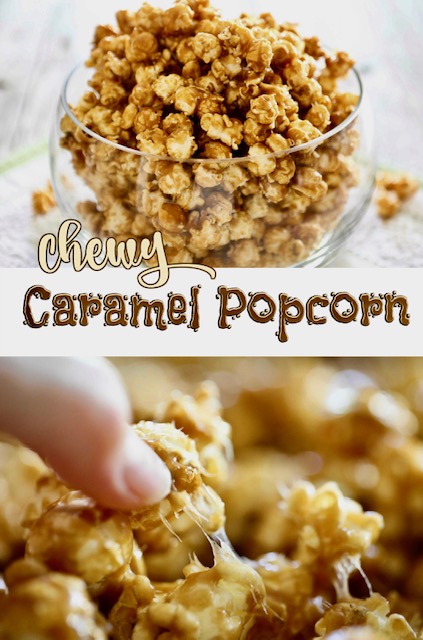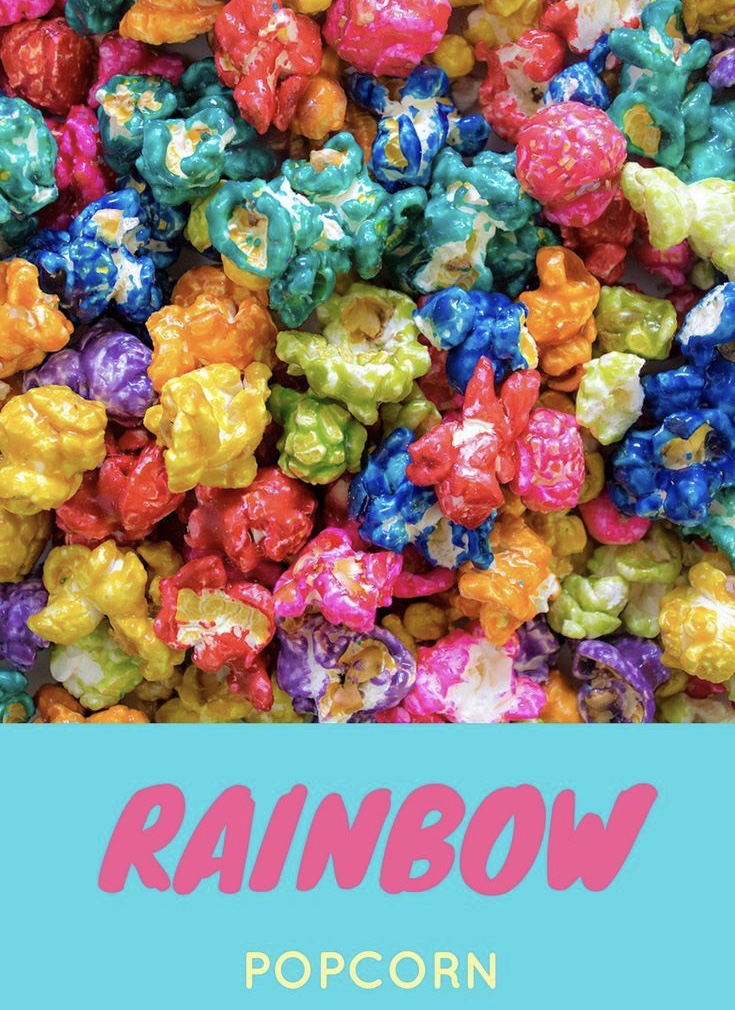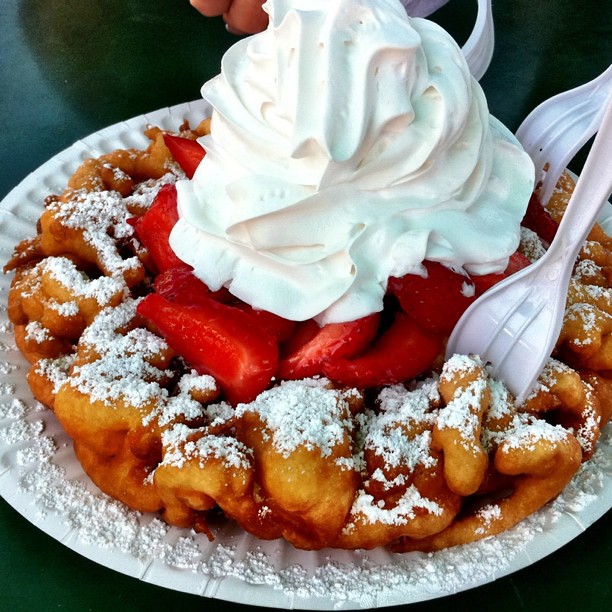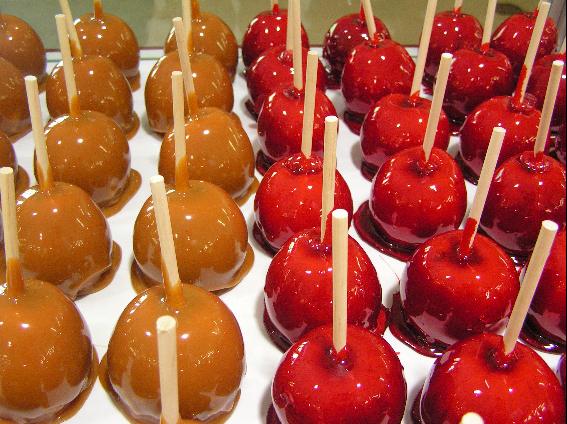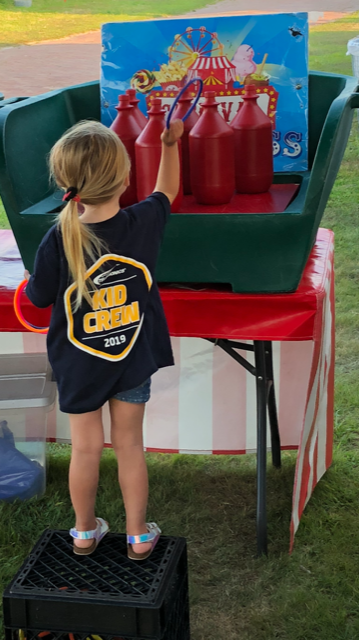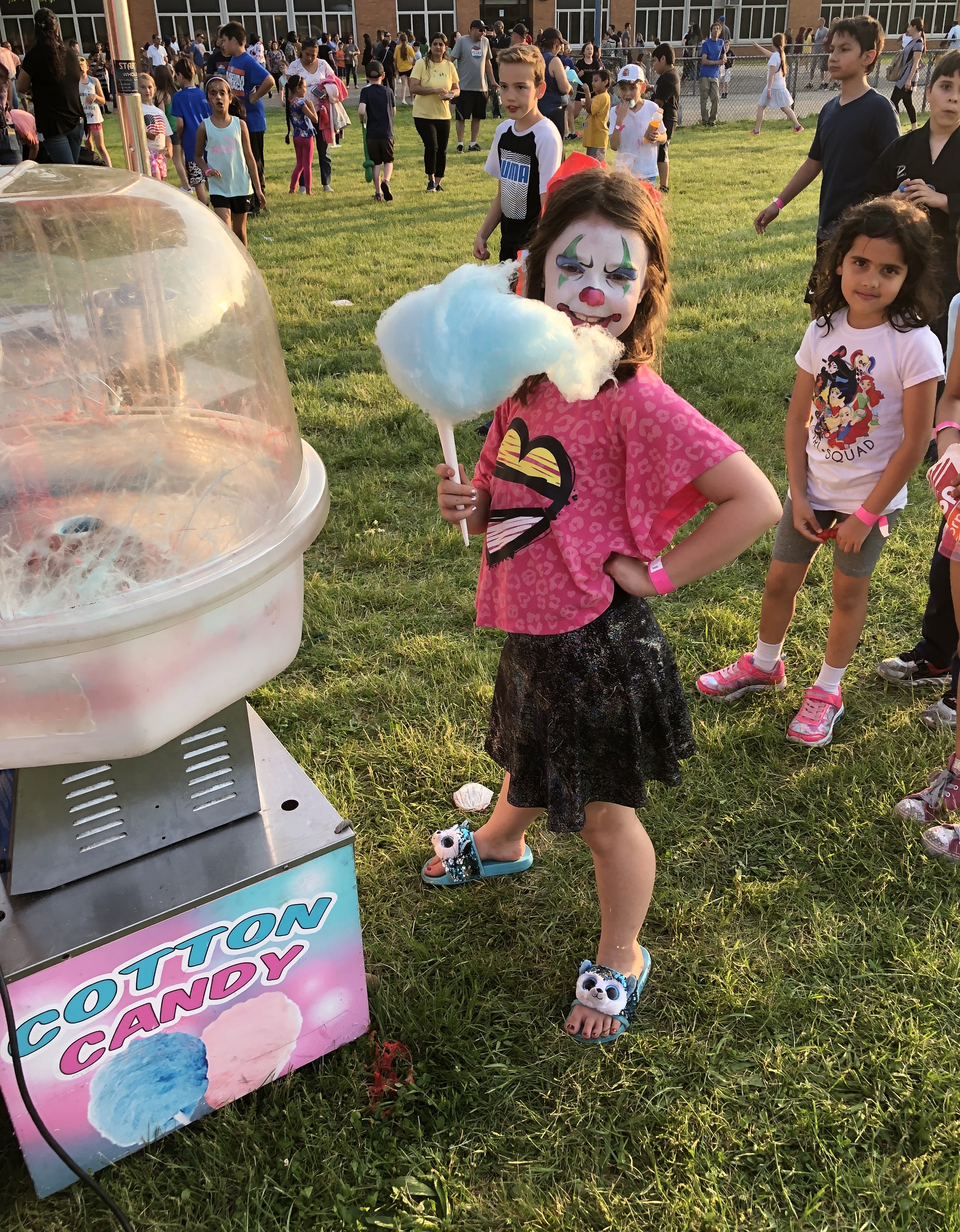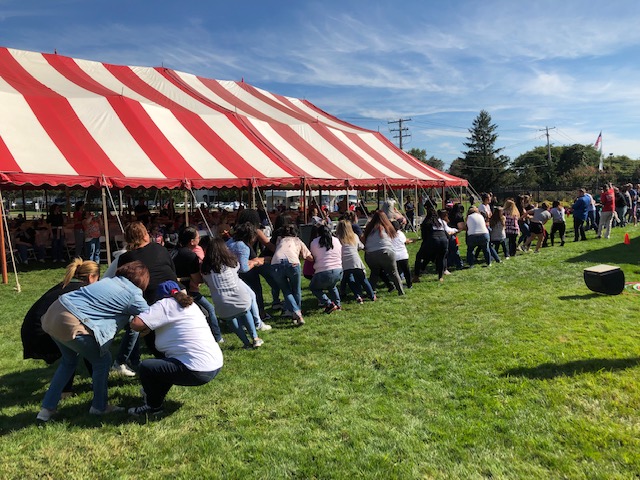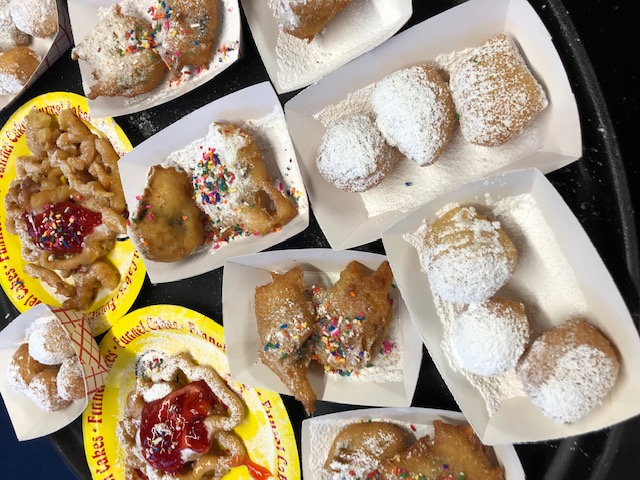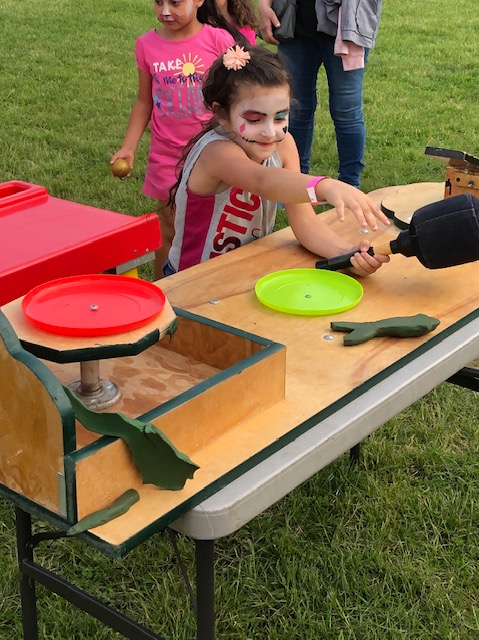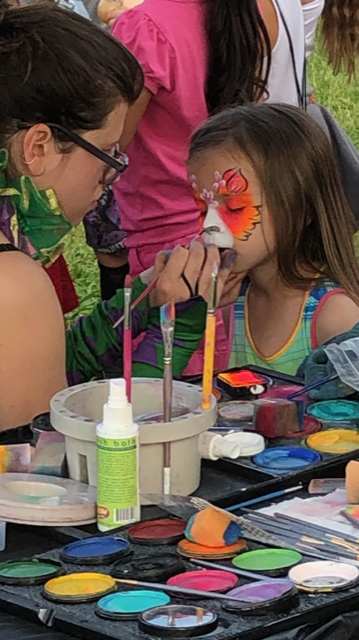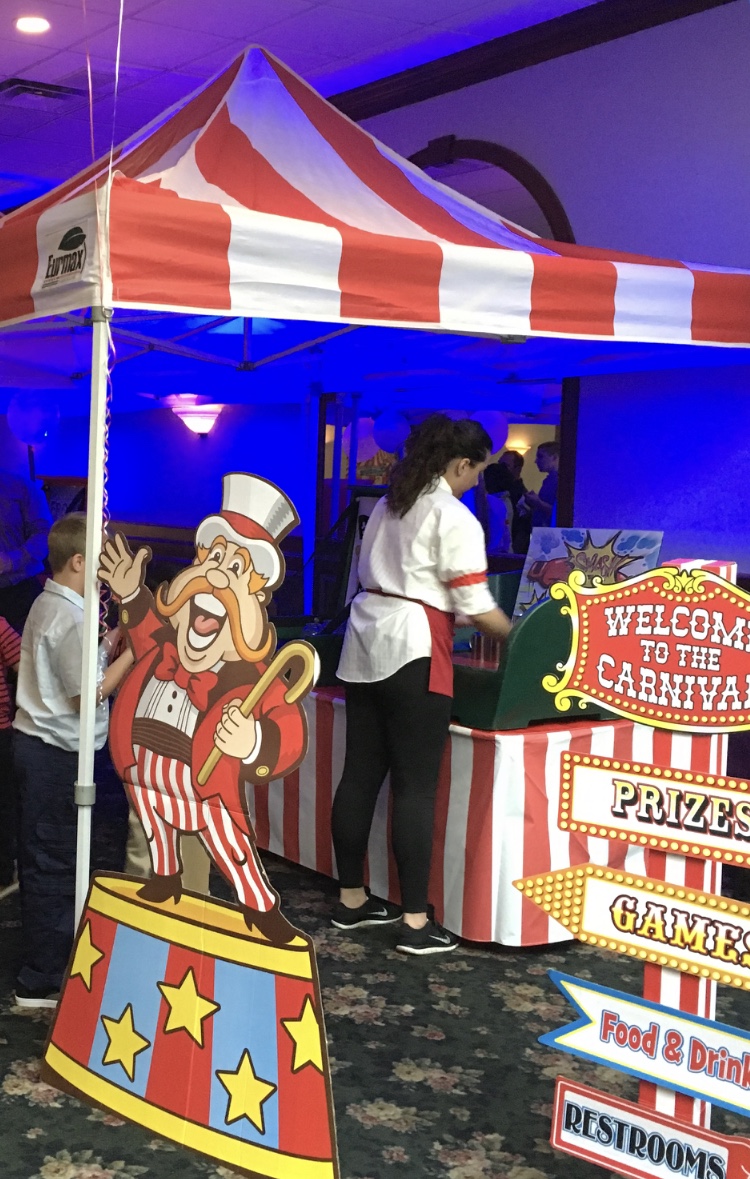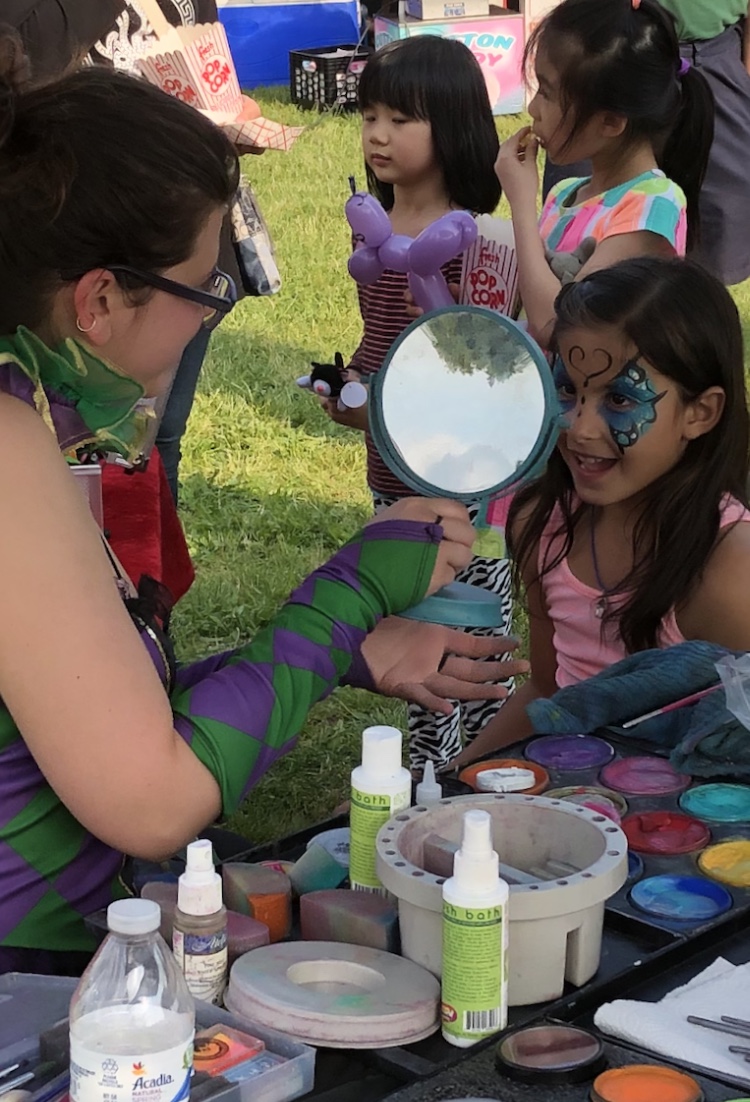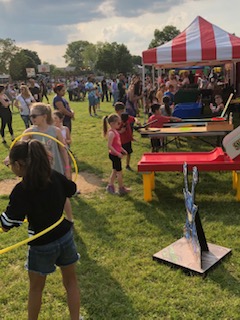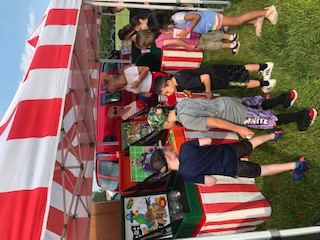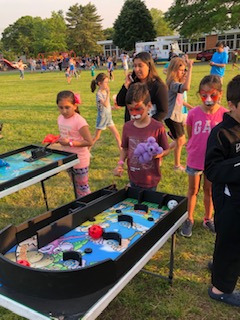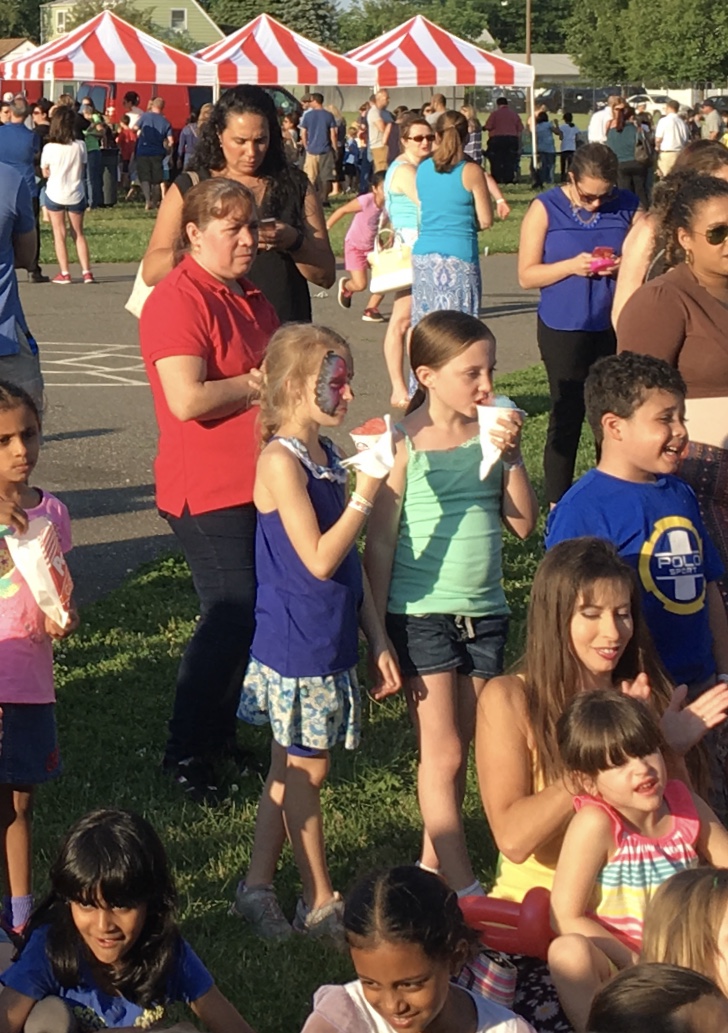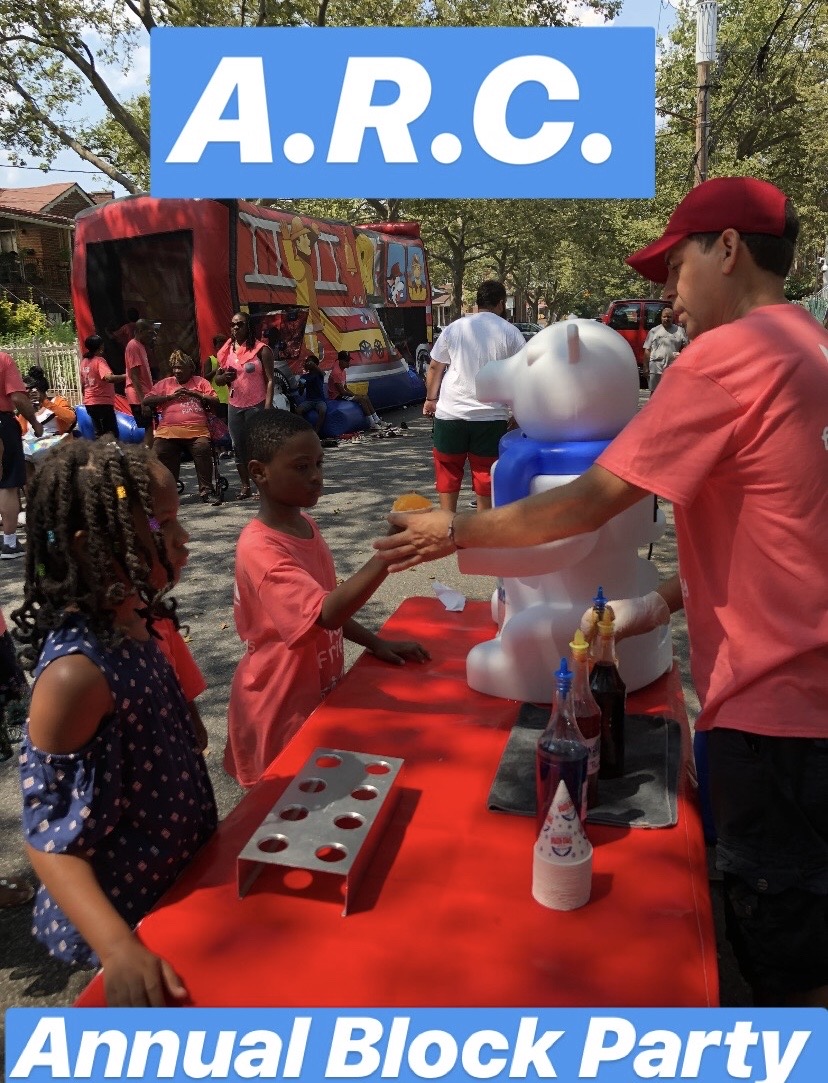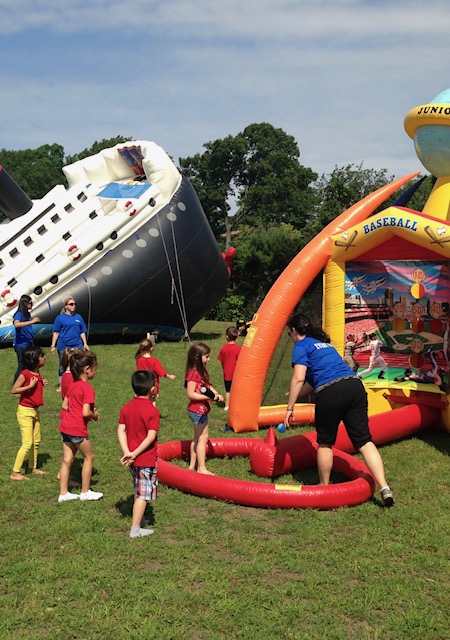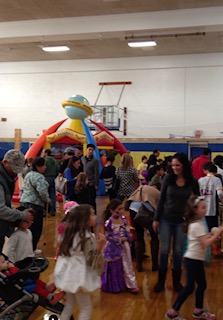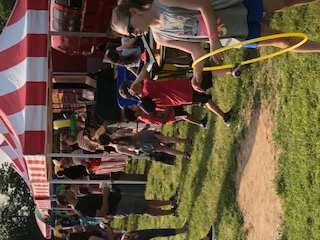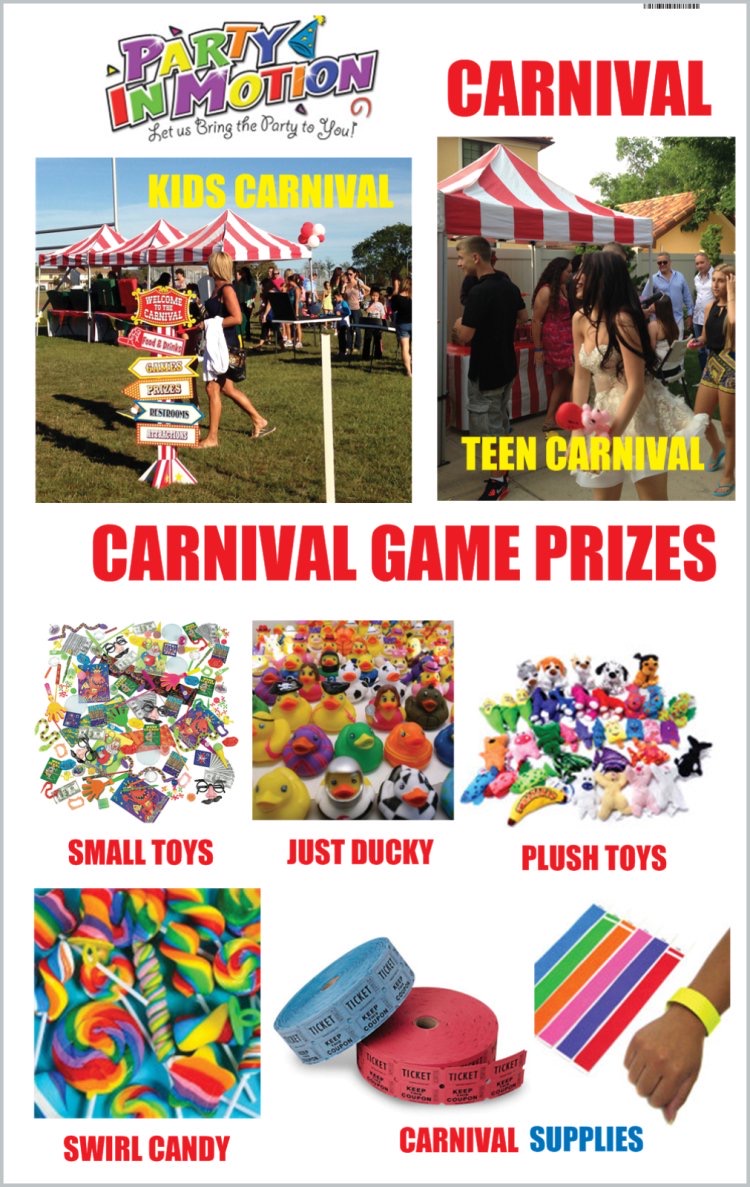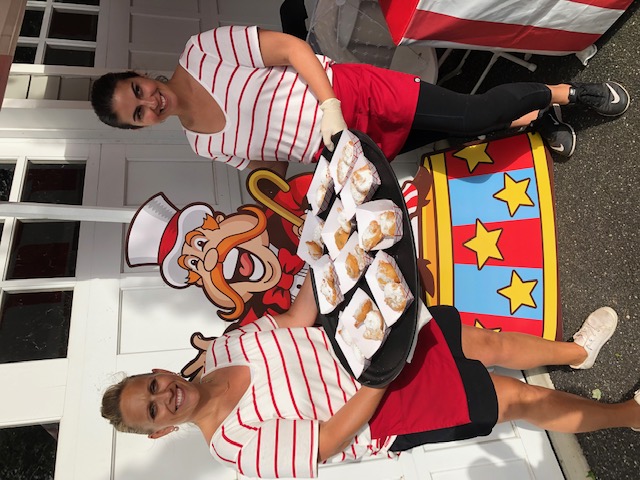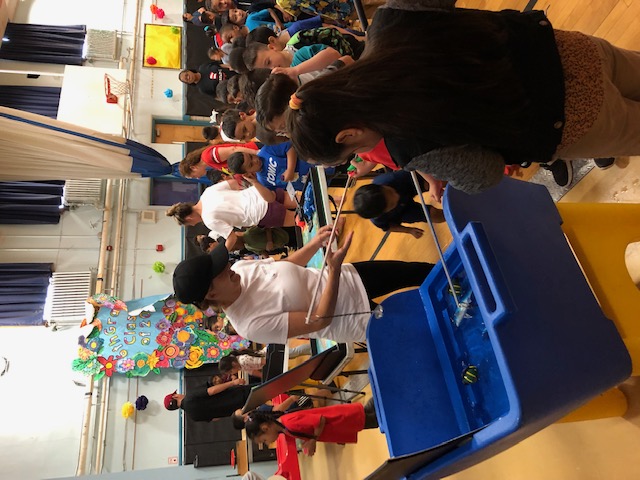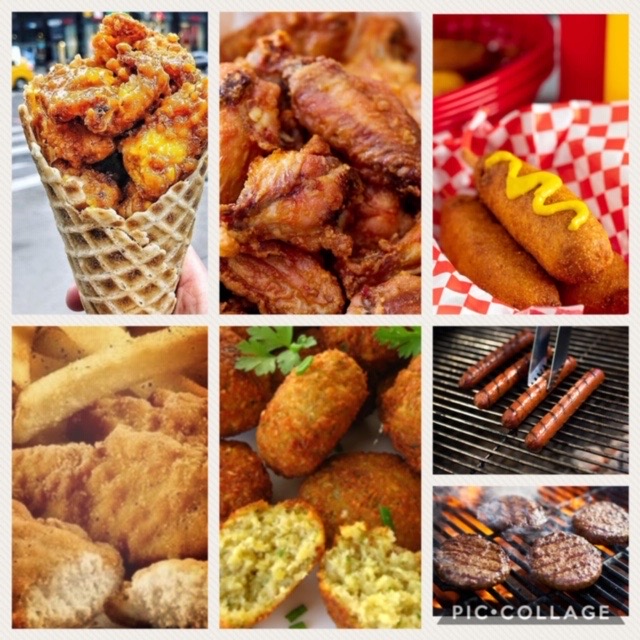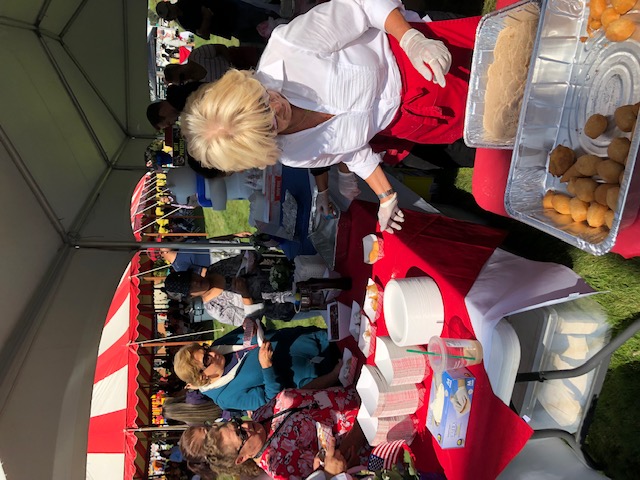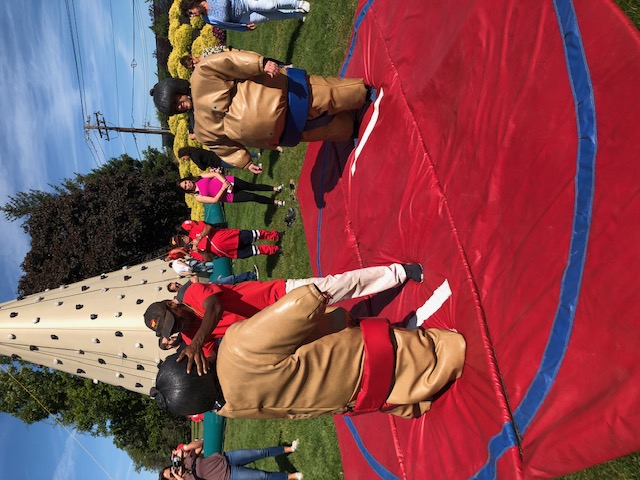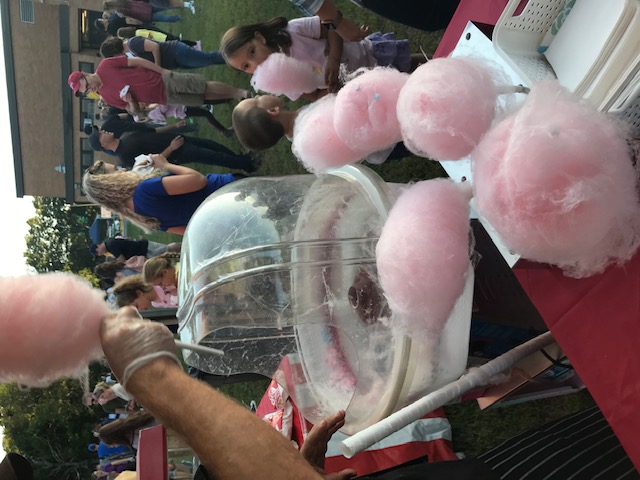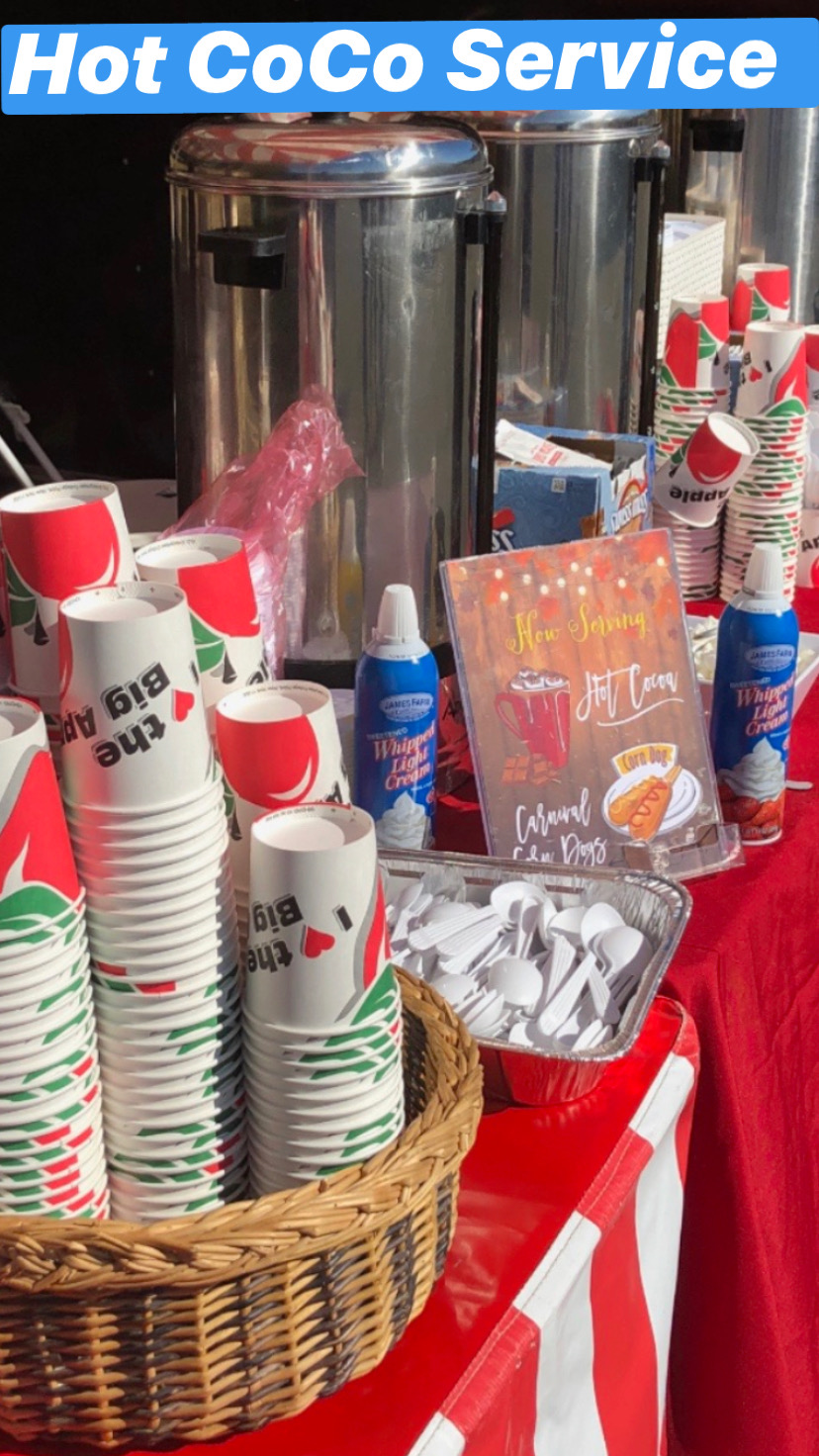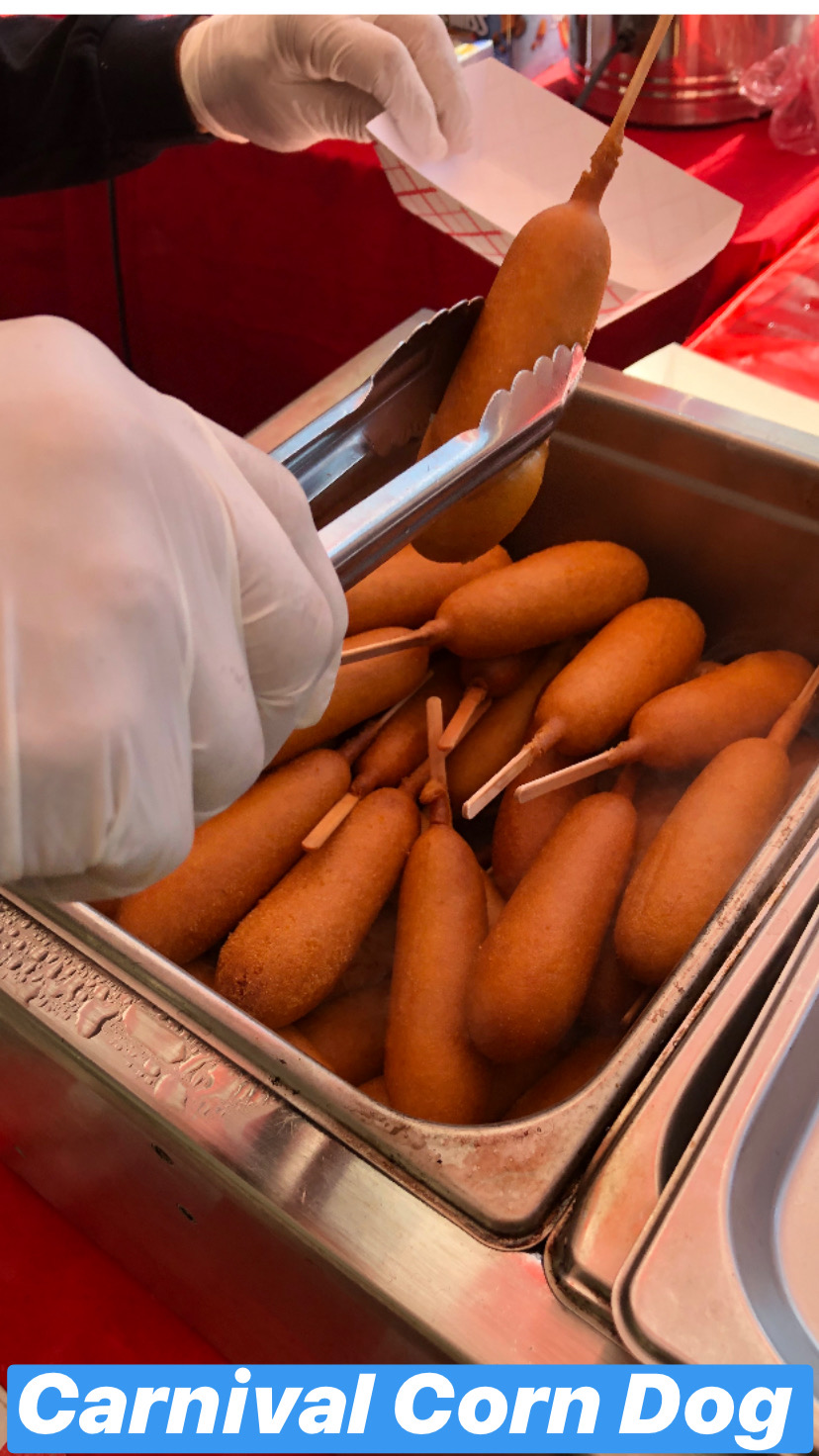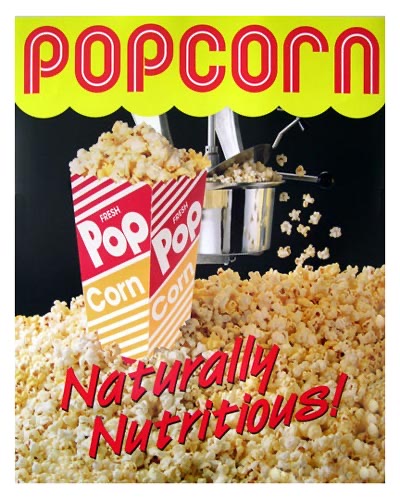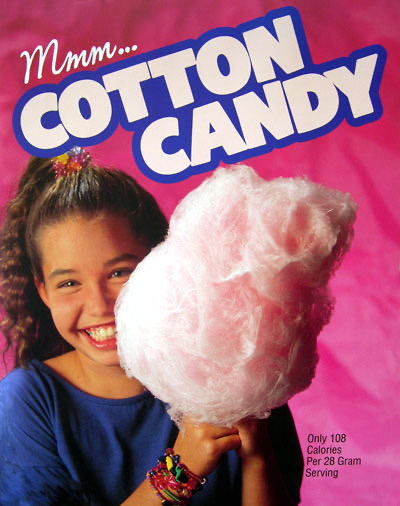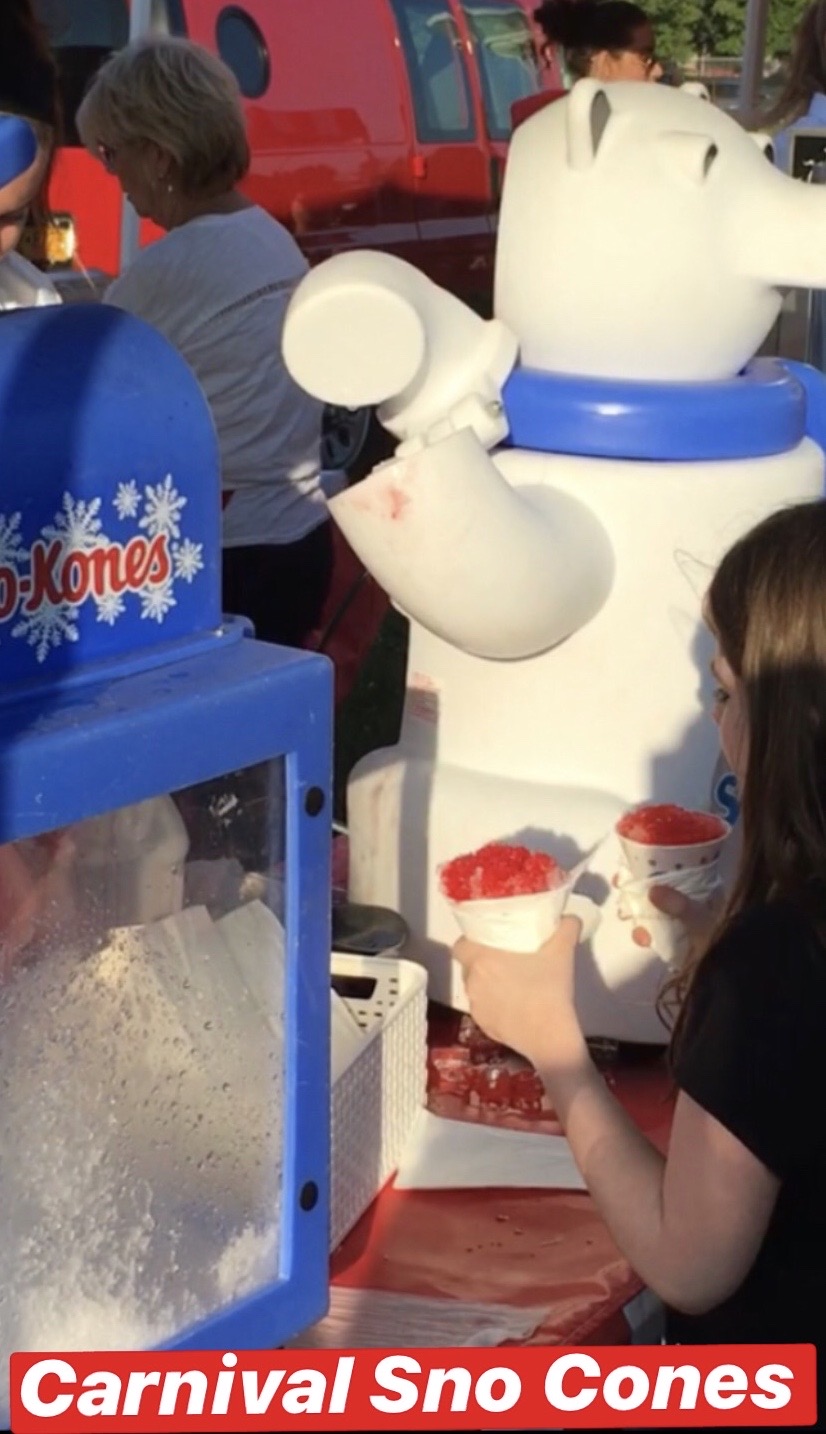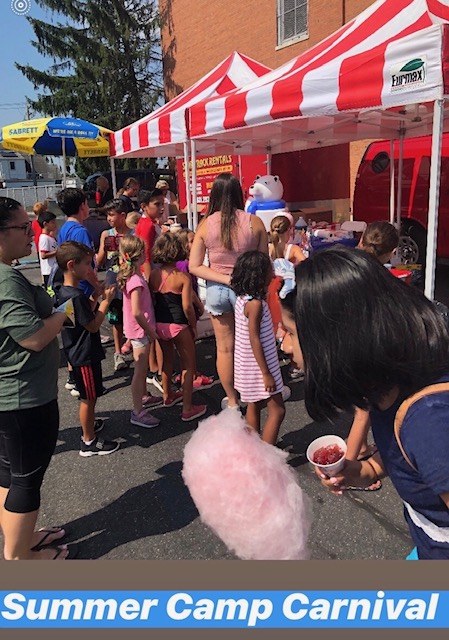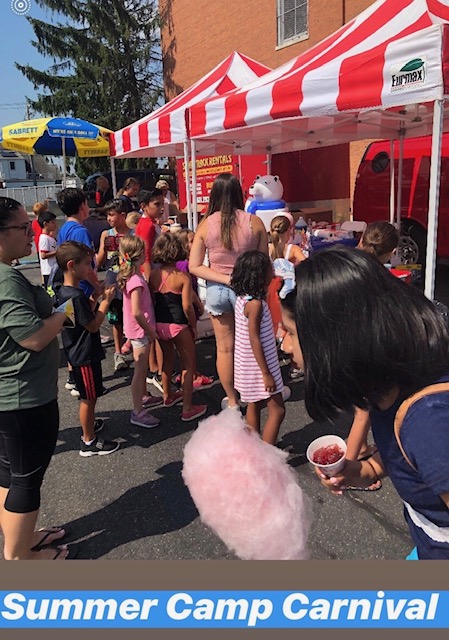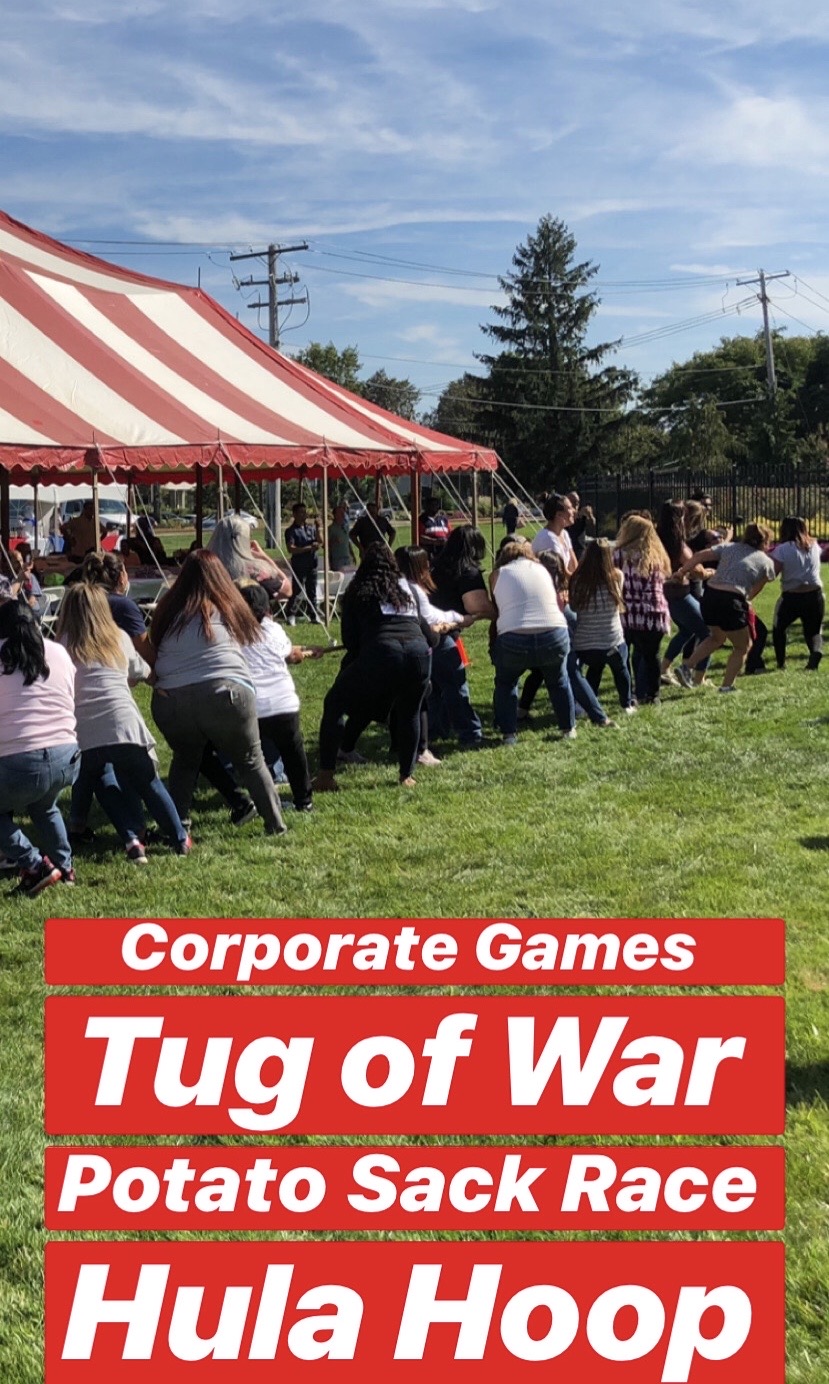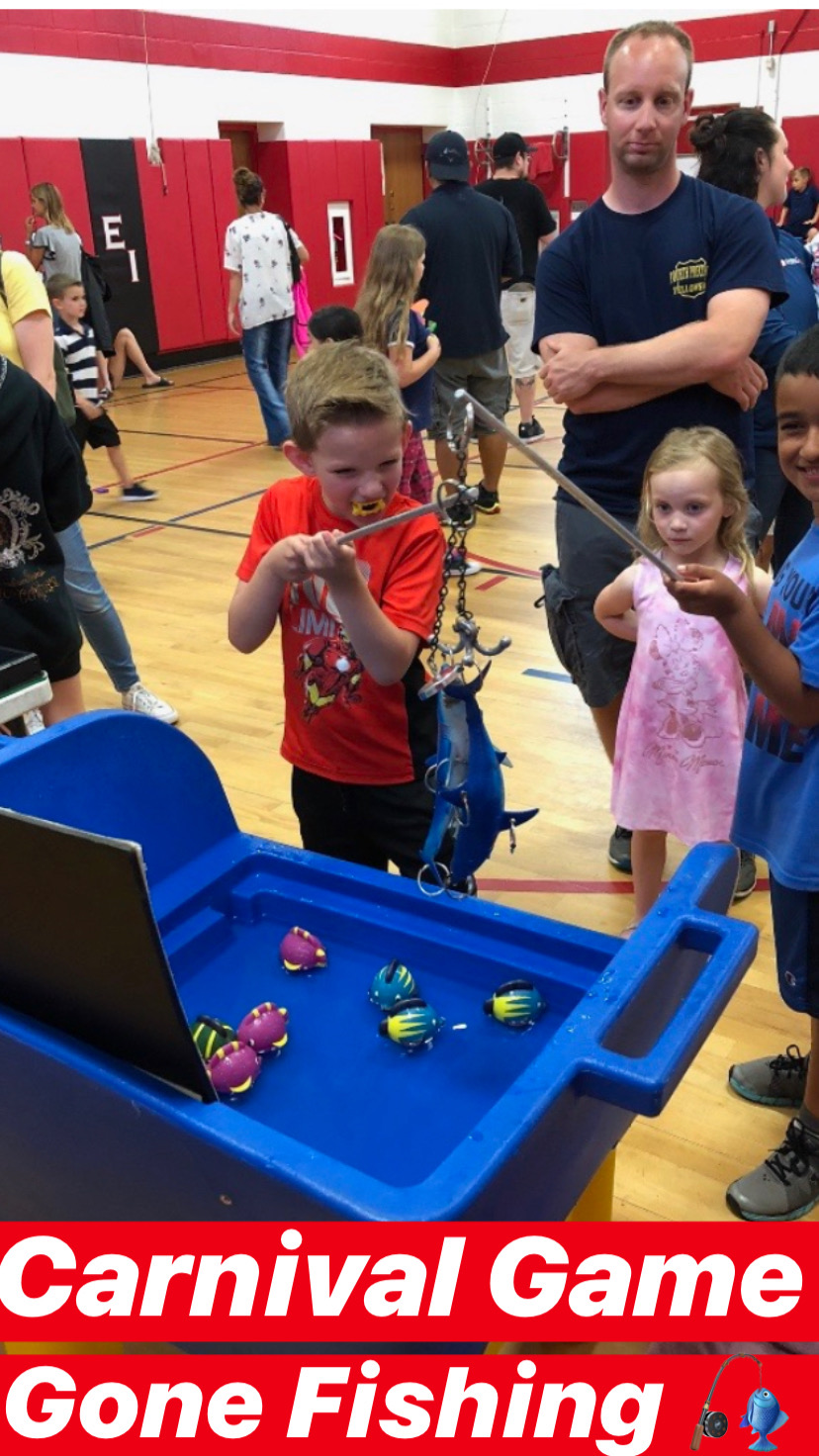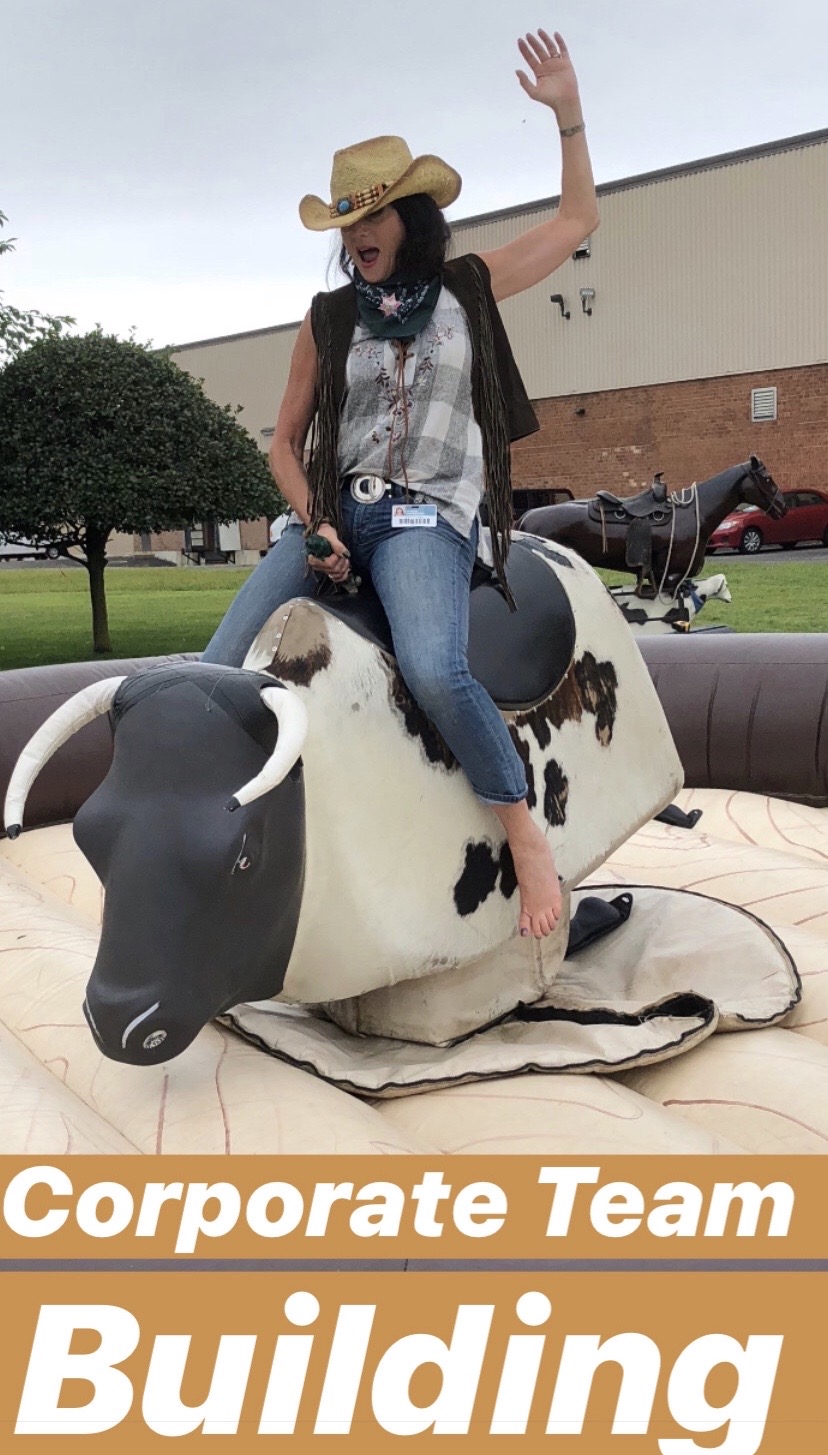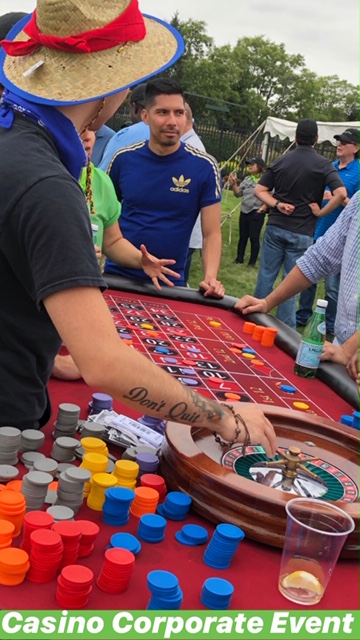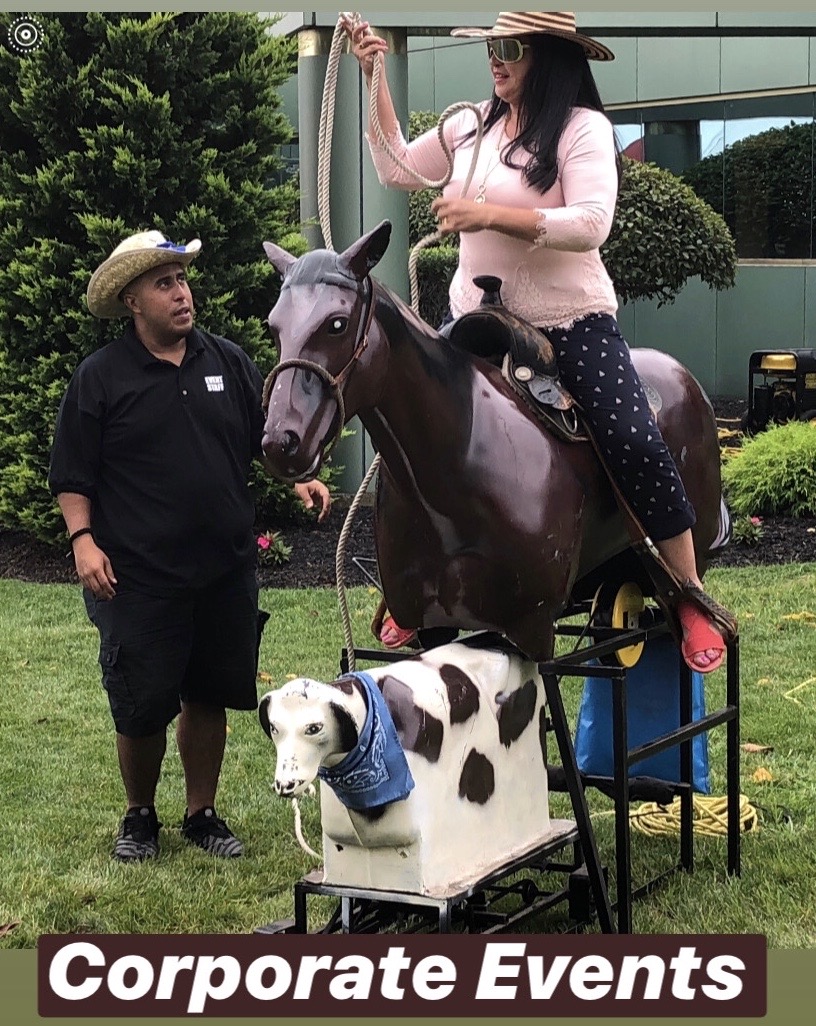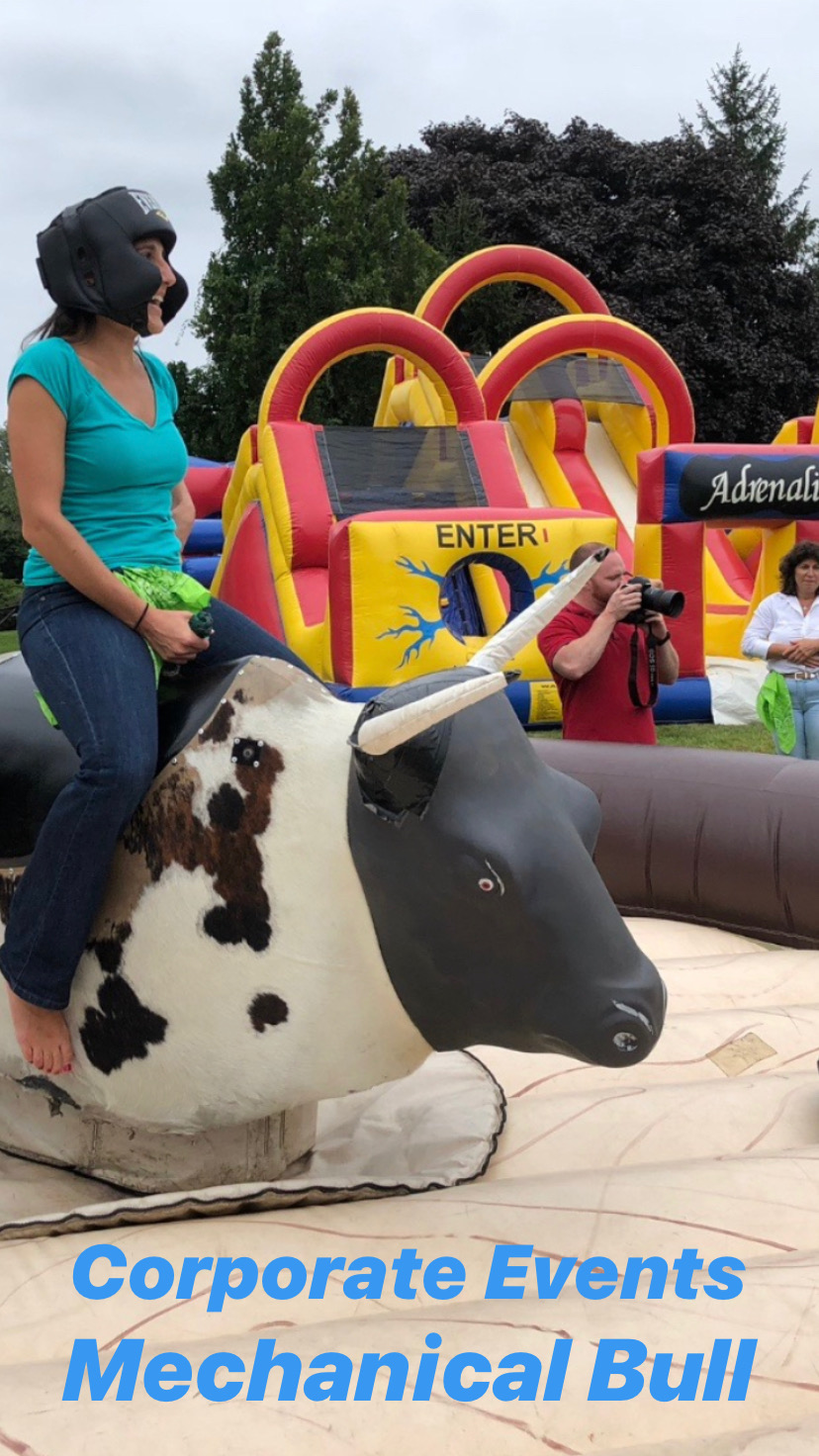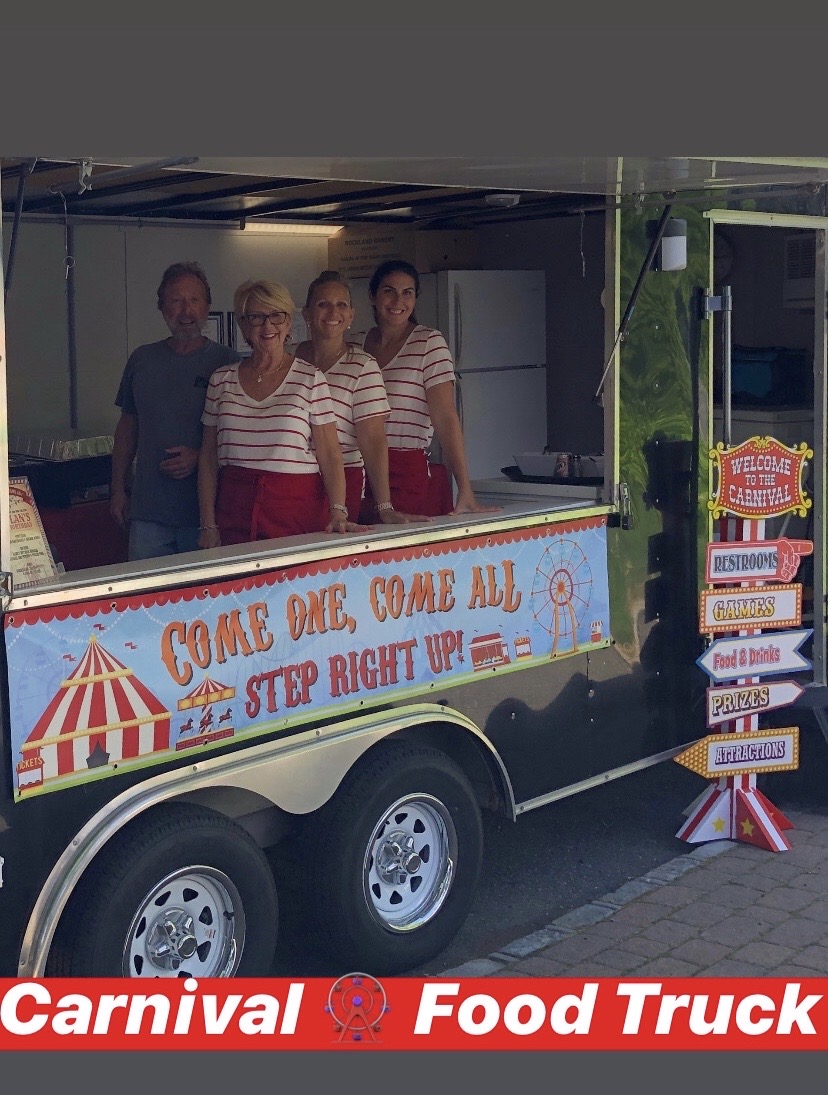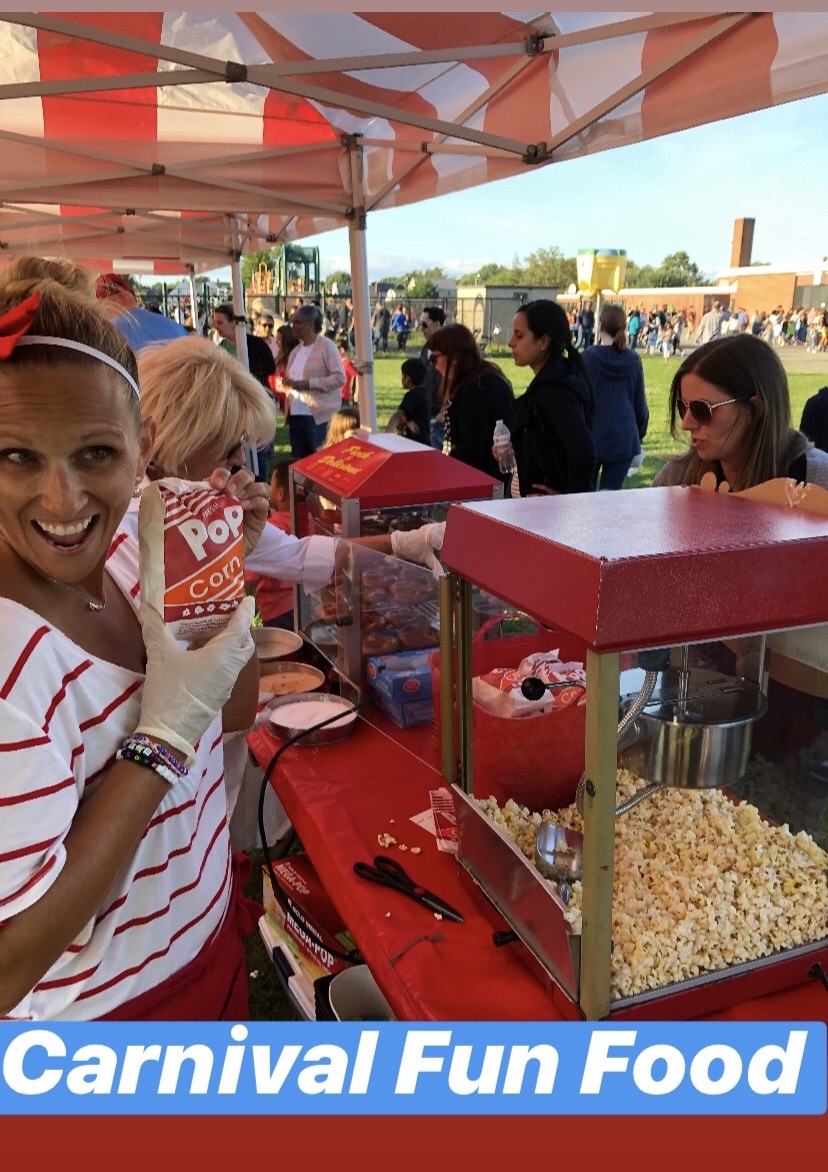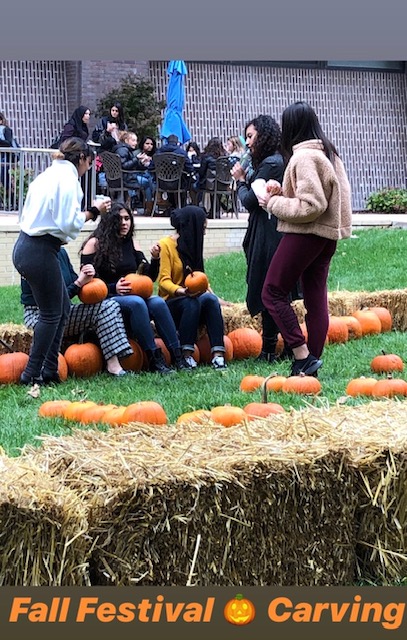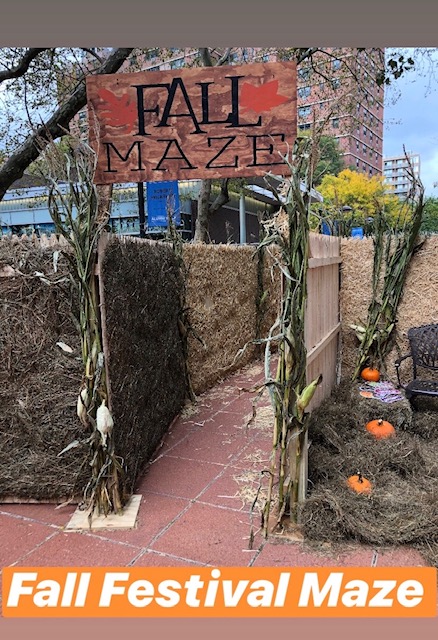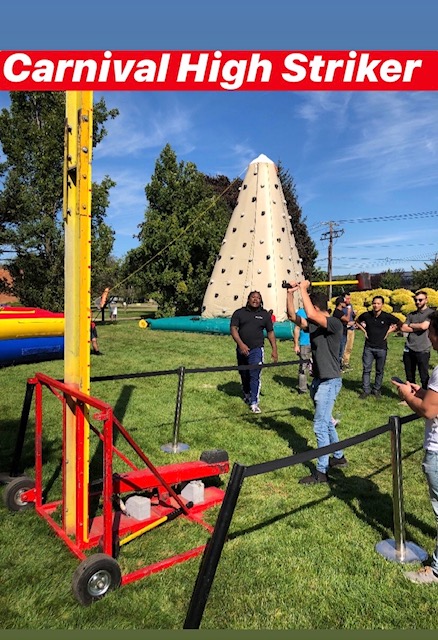 CARNIVAL GAMES & PRIZES

CARNIVALS ARE A LOT OF FUN. THEY PROVIDE A MUCH NEEDED BREAK FROM SCHOOL STUDIES AND WORK. IT GIVES STUDENTS AND EMPLOYEES THE OPPORTUNITY TO INDULGE IN DIFFERENT ACTIVITIES.

Turn your Corporate party into a CARNIVAL EVENT, offer your guests a variety of fun activities. CARNIVAL FUN FOODS, Fresh made cotton candy Cart Rental , Snow Cone Rental Machine, Hot Jumbo NYC Pretzel Warmer , Retro Style Hot Butter Pop Corn Machine, Nacho Machine With Warm Cheese sauce. Mini Donut Machine with Cinnamon donuts Italian Ices Cart Rentals, Ice cream Sundae Push Cart Deep Fried Oreos, Funnel Cakes Mexican Churros, Italian Zeppole , Late night After Party Snacks.


CARNIVAL RENTALS SERVICES

WE offer a large variety of Carnival Games and Prizes for Grade School Kids, College Students, Corporate Employees, And Family Parties. We offer the Best selections of water slides, Inflatable Obstacles Course Dunk tank Rentals, Sport Game Inflatable Rentals, Arcade Games Rentals, Ping pong Tables, Hockey Game tables Western Mechanical bull riding, Rock mountain climbing, Bounce House Rentals, Foos Ball Tables


CARNIVAL ENTERTAINMENT

We offer Traditional Face Painting Services, Professional Balloon Twisting, Magic Shows And Rabbit Petting, Our Talented DJ / MC Music Services Provide complete carnival style entertainment with Field day Games, Tug of War, Potato Sack Races, Hula Hoop Competition


COLLEGE HOMECOMING EVENTS

Planning a Big event for your college homecoming, Tailgating, homecoming football games, Fall carnival festivals, Fall and spring registration, We offer special Discounts to all College Event Planners, Discount Food Truck Service, Carnival Games and Prizes, Fall Festival Food Truck Selections, Carnival corndogs, carnival funnel cakes, carnival deep-fried Oreos, Hot chocolate, hot apple cider, fresh nachos and hot cheese, chicken wings, chicken tenders with french fries, Nathan's hotdogs, Jumbo hot soft pretzels with hot cheese Sauce, Hot Coffee, Cold Drinks


PARTY IN MOTION INC. CARNIVAL GAMES • RENTALS PRIZES • KIDS ENTERTAINMENT • INFLATABLES • ADULT CARNIVALS


Carnival Games Rentals | Prizes | Carnival Tents | Long Island NY

Product Description: We Offer Complete Carnival Services For Elementary Schools, College Events, Corporate Carnivals Parties , Fun Foods, Inflatable bounce houses, Face Painting Balloon Twisting, Carnival Prizes, Magic Shows.


Carnival Fun Food | Games | Kids Entertainment | Magic Shows | Long Island| NYC

Product Description: " Long Island Carnivals" We Specialize In School Carnivals, Corporate Carnival Events, Carnival Fun Foods, Kids Entertainment, Balloon twisting, Magic Shows, Face Painters, Circus entertainment


Carnival Concession Food Services | Cotton Candy | Snowcones's Machines | Pop Corn Rental Carts | Long Island | NYC

Product Description: Carnival Rental Games, Carnival Fun Food Carts, Carnival Cotton Candy Machines, Carnival Snowcone machine Rentals, Pretzel machine Warmers.


Carnival Rental Games | Kid Prizes | Striped Carnival Tents | Carnival Fun Food Concession's| Long Island | NYC

Product Description: Carnival Fun Food Concession's, We offer red and white striped carnival tents, Food Concession Rentals, Pop Corn Machines Cotton Candy Rental Machines, Pretzel Warmer Machines


Turn Your Company Party Into A Carnival Event | Adult Games | Prizes | DJ / MC Services | Long Island | NYC

Product Description : Company Carnival Party, Company Picnic Adult Carnival Games and Prizes DJ Services, Field Day Games, Inflatable obstacle courses, Mechanical bull riding, Dunk Tanks, Carnival Fun Foods


College Campus Events | Ice Breakers Games | School Carnivals | Long Island | NYC

Product Description : Organize Your Next College Campus Event, Carnival Fun Foods, Zeppoles, Deep Fried Oreos, Funnel Cakes, Mexican Churros Carnival Corn Dogs, Nathan's Hot Dogs, Hot Coco, Hot Apple Cider


Carnival Theme Party For Adults | Office Parties | Corporate Picnics | Employee Appreciation Day | Long Island | NYC

Product Description: Best Carnival Theme Office Parties, Holiday Parties, Company Picnics Events, Candy Apples, Carnival Pop Corn, Corn Dogs Deep fried Oreos, Funnel Cakes Zeppole Food Truck, Mexican Churros, Hot Chocolate, Warm Apple Cider


Bar | Bat Mitzvah Carnival Theme Party | Carnival Food Truck | Carnival Games | Zeppole | Deep Fried Oreos | Long Island

Product Description : Bar / Bat Mitzvah Carnival Parties, Carnival theme Food Truck, Carnival Games, Carnival Prizes Deep Fried Oreos, Jumbo Hot Pretzels.


Baby's 1st Carnival Food Truck | Candy Apples | Cotton Candy | Face Painting | Carnival Games Long Island | NYC

Product Description: Make you Baby's 1st Carnival Food Truck a Memorable Occasion, We Serve Authentic carnival fun foods , Kids entertainment, Bounce houses Rentals, Tables, Tent Rentals, Carnival Deco Elementary School


Carnivals | Fall Festival Carnival Events | Long Island | Brooklyn | Queens

Product Description : Fall Festival School Carnival, Carnival Games, Face Painting, Balloon Twisting, Roasted Corn, Funnel Cakes Candy Apples, Hot Coco, Warm Apple Cider, Corn Dogs, Jumbo Soft Pretzels


Carnival Wholesale Concession Supplies | Floss Cotton Candy | Pop Corn Machine Supplies | Snow cone Syrups | Long Island

Product Description: We Sell Wholesale carnival food concession supplies, Floss Cotton Candy Sugar, Snow Cone Syrups, Pop Corn Machine Supplies, Bags, Cones, Cups


Graduation Carnival Party | Obstacle Courses | Mechanical Bull Riding | Mountain Climbing | Food Truck Services | Long Island

Product Description: Themed Carnival Graduations Parties, We offer a Complete Carnival Services, Tents , Food Truck Rental, Inflatable Games, Carnival games, Deep Fried Oreos, DJ / MC Services


Carnival Wrist Bands | Chinese Auction Tickets | 50/ 50 Roll Tickets | Concession Machine Long Island | NYC | Queens

Product Description : Carnival Wholesale Supplies, Carnival Wrist Bands, Chinese Auction tickets, 50 / 50 Roll Tickets, 10 Cents Carnival Games Prizes, Cheap Carnival Candy Prizes


College Homecoming Events | Carnival Theme Events | Food Trucks | Carnival Games | Prizes Inflatable's Competition | Long Island | Brooklyn | Queens

Product Description: College Homecoming Events, We offer Wide Selection of Carnival Games, Fun Food Carnival Trucks, Inflatable competition games, Carnival Game Prizes Funnel Cakes, Deep fried Oreos Churros, Carnival Corn Dogs, Hot chocolate, Apple Cider


College Homecoming Fall Carnival Festival | Tailgating | Carnival Food Truck | Football Rally | Long Island | NYC

Product Description: Tailgating Carnival Fun Food Truck, Homecoming football game, Fall Festival Carnival Events, Carnival Games, Prizes, Tents Fun Food, Funnel Cakes, Deep Fried Oreos, Carnival Corn Dogs Hot Coco, Warm Apple Cider